About Me
Dominating and degradation are my specialist skills I'm like no master you have ever met before. I'm happy to work with both guys and girls as long as your submissive and can follow instructions you will get on just fine
My Services
---
How does it work?
We use the escrow system (trusted intermediary) to prevent scams
1. When a slave purchases a service, the credit will go to a trusted intermediary, not to the Master/Mistress credit directly
2. The slave is permitted to cancel the service and receive full credit until the Master/Mistress confirms that he/she will be able to deliver the service.
3. Once the slave validated that the service was delivered by the Master/Mistress as expected, the Master/Mistress account will be credited.
4. If the Master/Mistress has completed the service but the slave has not validated it within 30 days (and has not opened a dispute), the service will be considered as validated and the Master/Mistress account will be credited.
5. If the slave and the Master/Mistress disagree on the delivery status, it is possible to open a dispute and let the Slave Market team rule on the final status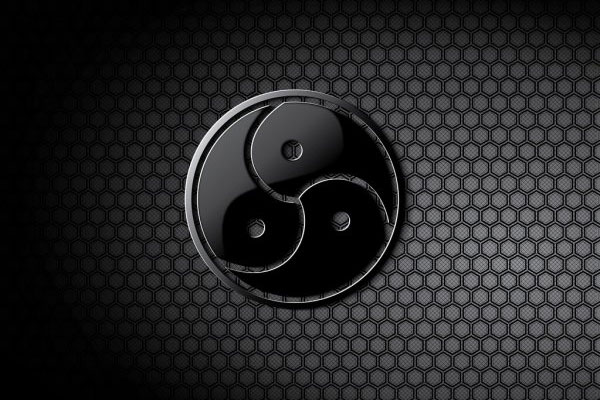 Foot worship
$25
Once started you will obey my every command. For every task you complete for sir brings you closer to my feet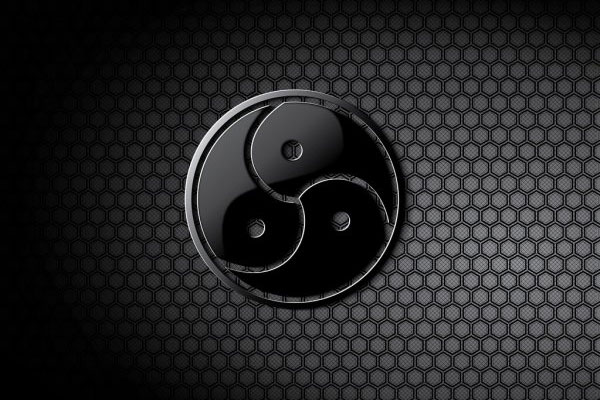 5 task public humiliation challenge
$35
Once started you will be set 5 public humiliation tasks which should be completed and photo/video proof sent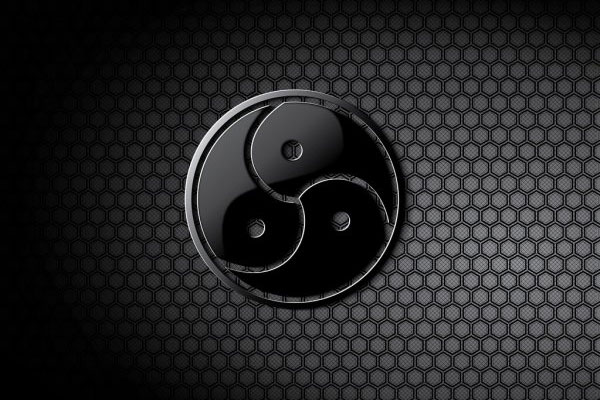 sissification
$40
Once session has started you must remove all your male clothes and your alpha way of thinking and put on your sissy fem clothes on have your toys a...
See more...