About Me
Are you ready to submit to a crossdressing goddess? You should be. I'm looking for pathetic little men and women to be my personal piggy banks. Don't bother contacting me unless you're planning on surrendering yourself and you hard earned money to me...
My Services
---
How does it work?
We use the escrow system (trusted intermediary) to prevent scams
1. When a slave purchases a service, the credit will go to a trusted intermediary, not to the Master/Mistress credit directly
2. The slave is permitted to cancel the service and receive full credit until the Master/Mistress confirms that he/she will be able to deliver the service.
3. Once the slave validated that the service was delivered by the Master/Mistress as expected, the Master/Mistress account will be credited.
4. If the Master/Mistress has completed the service but the slave has not validated it within 30 days (and has not opened a dispute), the service will be considered as validated and the Master/Mistress account will be credited.
5. If the slave and the Master/Mistress disagree on the delivery status, it is possible to open a dispute and let the Slave Market team rule on the final status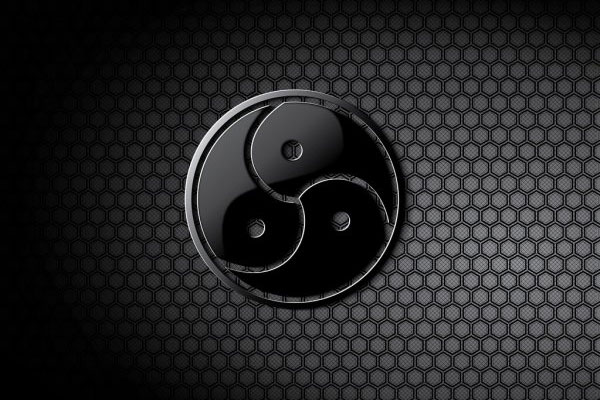 6 pictures
$70
REQUIRES CONTACT
You will get 6 pics of me, nude, semi nude or covered, depending on what you want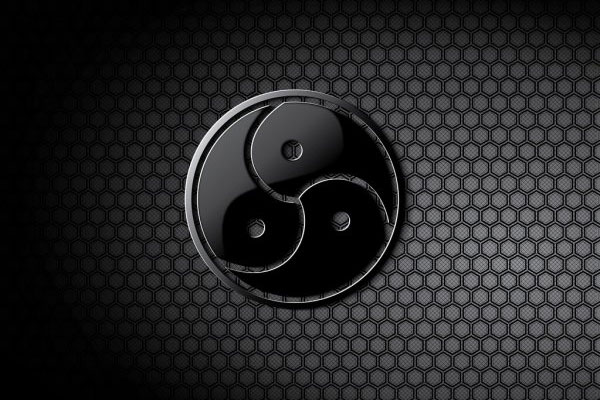 10 picture series
$100
REQUIRES CONTACT
You get 10 pictures of me nude, semi nude or fully covered depending on your desires