About Me
I am and you will be my slave, i will humiliate and tease you at my pleasure.
Welcome to the dark side: you will forget your name and any privilege you've ever thought you had.

I am over you, completely, and you cannot escape from my domain.



My Services
---
How does it work?
We use the escrow system (trusted intermediary) to prevent scams
1. When a slave purchases a service, the credit will go to a trusted intermediary, not to the Master/Mistress credit directly
2. The slave is permitted to cancel the service and receive full credit until the Master/Mistress confirms that he/she will be able to deliver the service.
3. Once the slave validated that the service was delivered by the Master/Mistress as expected, the Master/Mistress account will be credited.
4. If the Master/Mistress has completed the service but the slave has not validated it within 30 days (and has not opened a dispute), the service will be considered as validated and the Master/Mistress account will be credited.
5. If the slave and the Master/Mistress disagree on the delivery status, it is possible to open a dispute and let the Slave Market team rule on the final status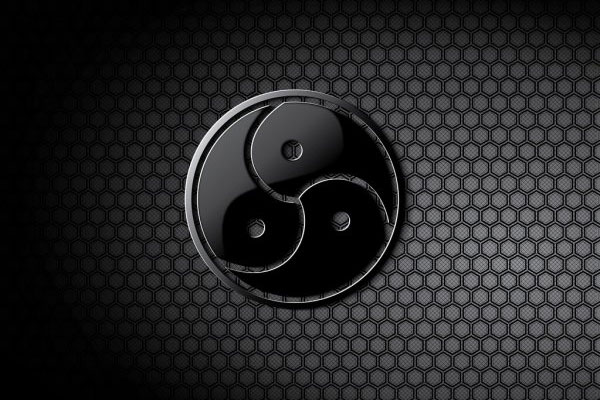 Surprise Session
$5
Get a random surprise task from Me. What will it be...?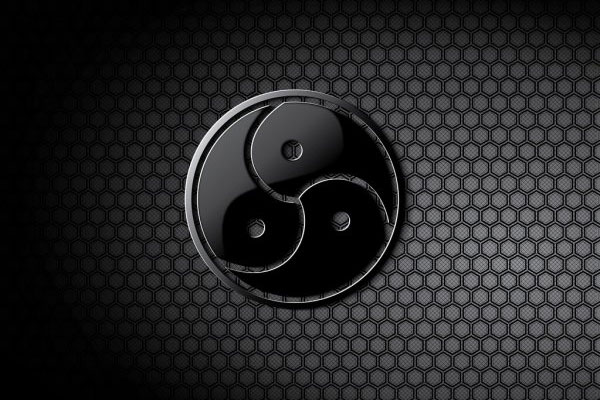 Punishment
$5
Tell Me what you have done wrong and I will punish you appropriately by sending you a personalized task.
Slave Training
$15
You will receive different task to complete. Do everything I say otherwise you get punished