About Me
Sadist, Cult leader, Pro Dominatrix & Financial dominatrix.

I will laugh as I'll make you my slave and ruin you. I see what you've been craving. Deep down you know there is only one way to feel that sweet release. Once giving me the power over you body, mind and wallet you know where you naturally belong. That's right, boy. Under my heel.

You want to serve me? So do many. What can you offer to me? What makes you worthy of my attention? Crawl at my feet and request a permission to speak or a session with a message on how you can be useful to me.


What I enjoy doing with my slaves:

• Pet training
• Pet training (Full time ownership)
• Sissy training/ Feminization
• Humiliating tasks
• Ignoring
• BDSM tasks
• BDSM sessions
• Feet worship

Financial domination:
• Total financial ownership & control
• Debt contracts


Felt the twitching? Approach. Chop chop.

Ah... Watching you all ruining yourself for me is always. So. Much. Fun.

*Be attentive and note that I do NOT show my face right away to new subs. It's a privilege that has to be earned.



My Services
---
How does it work?
We use the escrow system (trusted intermediary) to prevent scams
1. When a slave purchases a service, the credit will go to a trusted intermediary, not to the Master/Mistress credit directly
2. The slave is permitted to cancel the service and receive full credit until the Master/Mistress confirms that he/she will be able to deliver the service.
3. Once the slave validated that the service was delivered by the Master/Mistress as expected, the Master/Mistress account will be credited.
4. If the Master/Mistress has completed the service but the slave has not validated it within 30 days (and has not opened a dispute), the service will be considered as validated and the Master/Mistress account will be credited.
5. If the slave and the Master/Mistress disagree on the delivery status, it is possible to open a dispute and let the Slave Market team rule on the final status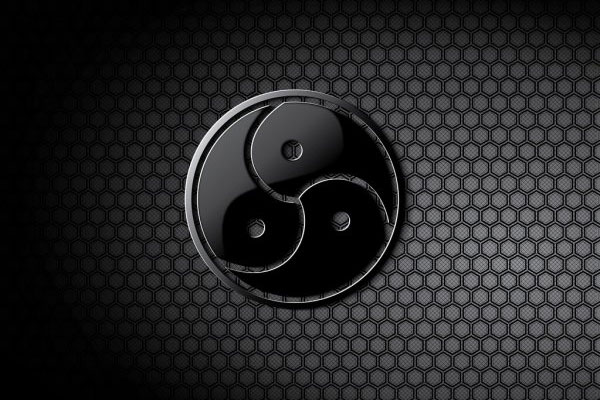 HumanATM/HumanWallet Training
$50
REQUIRES CONTACT
What can be more overpowering than being used as my personal wallet? But hold on. It requires training, slave. I'll teach you how to think, breath...
See more...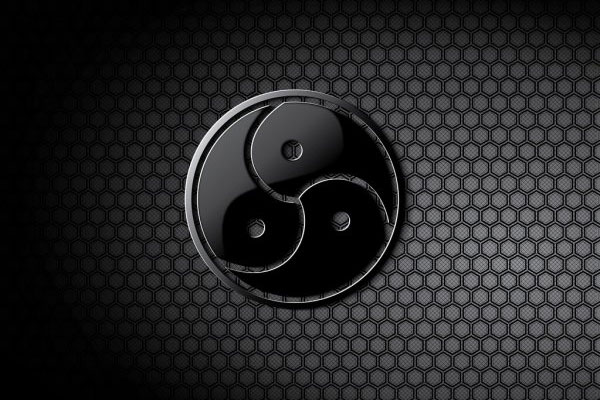 Debt Contract
$50
REQUIRES CONTACT
You want to be owned. To be in chains. Yet these chains are not from metal, they are much stronger. You signed a contract. A contract with the Devi...
See more...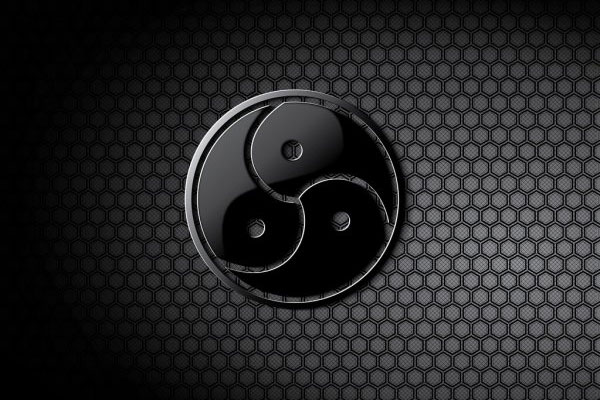 Signing a Contract of Ownership
$50
REQUIRES CONTACT
So you crawl at my feet, begging to be owned by a divine and at the same time hellish being like I am. A contract is a way to go. Do you want re...
See more...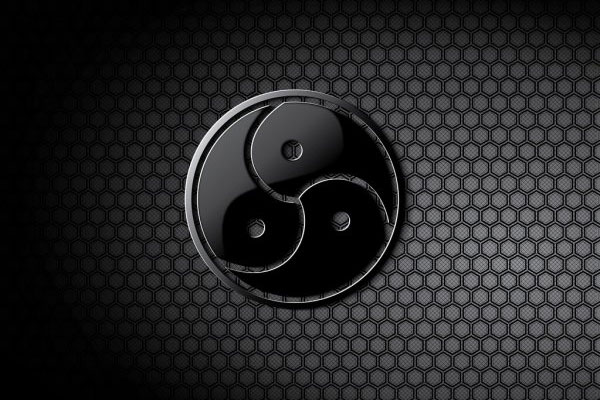 Audition for a new slave
$50
REQUIRES CONTACT
At the scheduled time we will have a Skype session in which you will be auditioned for me. Be prepared. Be on time. Learn and obey the rules you'll...
See more...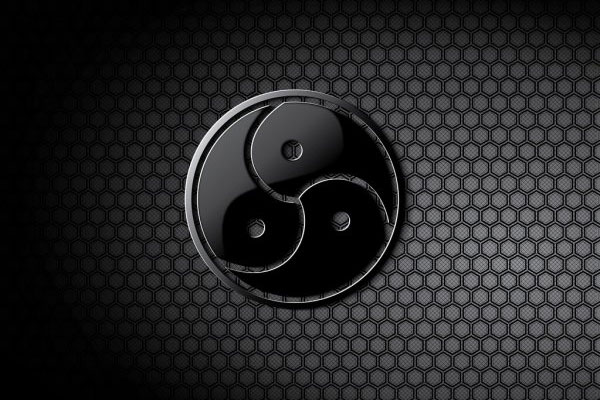 Total Financial Ownership and Control
$100
REQUIRES CONTACT
Me being in charge of all of your finances. One of my favourite forms of ownership. How much do I take and how much do I leave to you, my slave? ...
See more...