About Me
A beautiful, powerful, strict and seductress Mistress with many kinks such as chastity, edging, tease and denial, hypnosis, joi/cei, cbt/sph, feminization, sissification and cuckold.

I am looking for subs who will obey my every command while I enjoy degrading, teasing, humiliating and having conversation that will blow their minds away!

Hard limits: Blood, scars, blackmailing.
Favorite slaves: @SeriesCpet @Gollem; @Cobolog; @Murphy
My Services
---
How does it work?
We use the escrow system (trusted intermediary) to prevent scams
1. When a slave purchases a service, the credit will go to a trusted intermediary, not to the Master/Mistress credit directly
2. The slave is permitted to cancel the service and receive full credit until the Master/Mistress confirms that he/she will be able to deliver the service.
3. Once the slave validated that the service was delivered by the Master/Mistress as expected, the Master/Mistress account will be credited.
4. If the Master/Mistress has completed the service but the slave has not validated it within 30 days (and has not opened a dispute), the service will be considered as validated and the Master/Mistress account will be credited.
5. If the slave and the Master/Mistress disagree on the delivery status, it is possible to open a dispute and let the Slave Market team rule on the final status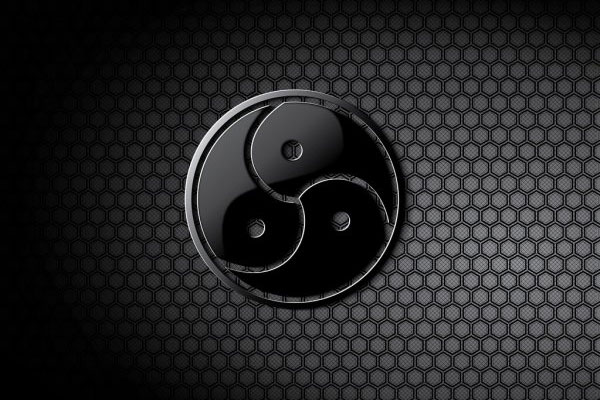 Buy me coffee
$25
I work alot so I deserve some coffee. Be a good boy and do well to get me some.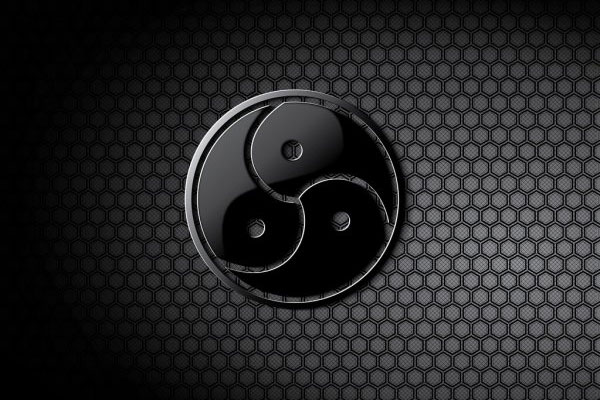 30 Minutes of anal play, anal fuck with a vibrating butt plug (lovense hush).
$50
At the agreed time, slave will share his/her control link and I will control the butt plug and give the best vibrating sensation ever.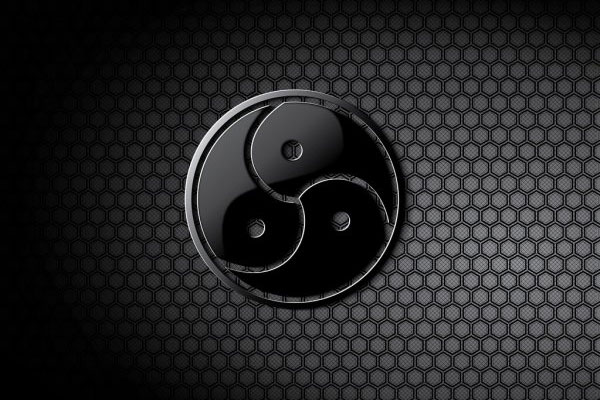 40 minutes of E-stim session
$55
REQUIRES CONTACT
At the agreed time you will share me your connect key and we will have the E-stim session. I will direct you on where I want you to fix channel A a...
See more...