About Me
• Bratty experienced Domme.
• Do u desire me? Approach me and lets see if you deserve my time.

• Years of experiences through online and IRL. I specializes in - behavior modification, rough body play, beat downs, sissification, discipline training, humiliation.
• Other specialties include food, blackmail, hypnosis, tickle-torture, sensation play, nipple-torture, cock and ball torture, debt contract, age play.

• I do expect a high level of service and it is not easy to please me.

! Why you should choose me as a Domme?
• Between many fake profiles, i am verified
• I am patient, easy going and understanding
• Connection is on the first place to me
• I always make sure all my subs are comfortable

My hardlimits are:
• Scat
• Anything illegal
• needles & blood


YourStephanie
Owner of
My Services
---
How does it work?
We use the escrow system (trusted intermediary) to prevent scams
1. When a slave purchases a service, the credit will go to a trusted intermediary, not to the Master/Mistress credit directly
2. The slave is permitted to cancel the service and receive full credit until the Master/Mistress confirms that he/she will be able to deliver the service.
3. Once the slave validated that the service was delivered by the Master/Mistress as expected, the Master/Mistress account will be credited.
4. If the Master/Mistress has completed the service but the slave has not validated it within 30 days (and has not opened a dispute), the service will be considered as validated and the Master/Mistress account will be credited.
5. If the slave and the Master/Mistress disagree on the delivery status, it is possible to open a dispute and let the Slave Market team rule on the final status
Rating your cock
$5
I will send you a review of your worthless dick.
Slave position task
$5
I will give u a pose that you have to copy, make a video and hold it for 4 minutes on video. Then send it to me
Punishment
$8
Tell me what you have done wrong and i will give you a punishment task that you deserve.
Sissy task
$8
Personalised Sissy task exactly for you
Chastity task
$8
I will give u chastity challenge task
Mysterx box ❓
$10
Lets see what you get. Good luck!
Orgasm control
$10
I will choose an orgasm control task especially for you.
Piss play
$15
Roll a dice, share the number and get piss play task
Snapchat time
$30
REQUIRES CONTACT
Get the opportunity to reach me on snapchat and play!
Apology
$30
Have u done something wrong that made me upset? Been disrespectful of my time? Apologise here and say never again.
Tarot cards reading, 3 questions
$30
Send Me a question about your life. It can be ANYTHING. Past, present or future. Sex life, love life or job related. I will ask the cards a...
See more...
Chastity training
$40
Duration: 3 weeks ????
1 month ownership
$50
Become my slave for 1 month.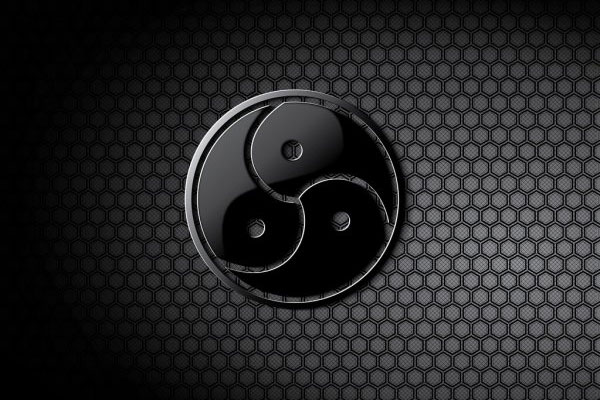 40 Minutes of Skype Session
$60
REQUIRES CONTACT
A session between slave and Mistress: to serve as a time for Dominatrix to establish ownership of slave through torture, degradation, humiliation, ...
See more...
2 months ownership
$100
Become my slave for 2 months.
Life time ownership
$200
Become my life time slave.