About Me
READ ALL.

*Paid services only.

*There is a reason I am in the top 1% of Doms on this site. Come and experience it for yourself.

*Experienced professional Dom with an emphasis on TPE, pain play, CBT, bondage, degradation, humiliation, cuck, findom, and sissification.

*I get a kick out of nearly everything, which is why they call me GuRuby.

*I'm strict with a sadistic streak, but I also have a fun and flirty side for softer subs. I enjoy forming lasting connections and long-term dynamics with my subs, but I am also available for one-off sessions for those looking to try things out.

*I get a lot of messages… if you really want to get my attention, send a tribute.

*I offer online task sessions, messaging, roleplay, photo sets, recorded videos, live cam, and physical items mailed to you.

*I do not show face. PAID SERVICES ONLY. If you cannot pay for my attention, do not approach me and say so immediately in our conversation.

*Once in my ownership, the release penalty fee is $50. Think carefully before agreeing to be my slave.
Owner of
My Services
---
How does it work?
We use the escrow system (trusted intermediary) to prevent scams
1. When a slave purchases a service, the credit will go to a trusted intermediary, not to the Master/Mistress credit directly
2. The slave is permitted to cancel the service and receive full credit until the Master/Mistress confirms that he/she will be able to deliver the service.
3. Once the slave validated that the service was delivered by the Master/Mistress as expected, the Master/Mistress account will be credited.
4. If the Master/Mistress has completed the service but the slave has not validated it within 30 days (and has not opened a dispute), the service will be considered as validated and the Master/Mistress account will be credited.
5. If the slave and the Master/Mistress disagree on the delivery status, it is possible to open a dispute and let the Slave Market team rule on the final status
Custom Video (5 mins)
$40
I'll create a custom video for you based on your specific kinks. Be advised that some fetishes come at raised cost due to additional prep/cleanup.
See more...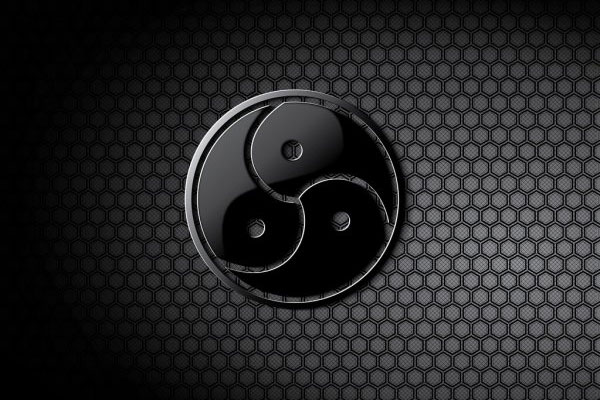 Video Cock Rating
$45
I'll tell you exactly what I think of your member! I'll rate your dick in 5 different categories. Honest or humiliation, up to you.
25 Photo Set
$50
REQUIRES CONTACT
25 photos of my choosing for you to worship my body.
30 texting session
$60
REQUIRES CONTACT
Domination of most kinds, including JOI, CEI, CBT and other pain play, humiliation, degradation, foot play, body worship, sissification, simulated ...
See more...
BDSM Checklist + 20 minute Task Session
$60
REQUIRES CONTACT
You will receive a checklist to fill out for your own entertainment or as a requirement to serve me. You may then be instructed to send it back to ...
See more...
Domination Phone Call (40 minutes)
$70
REQUIRES CONTACT
I'll dominate you over an audio call via Skype or Snapchat. Each call is tailored to your kinks and interests.
10 mins live cam domination
$70
REQUIRES CONTACT
Live cam session via Snapchat or Skype. To be discussed before permission to purchase.
Beginner Sub Package (Weekly)
$100
Per week Daily check ins and dynamic chat 7-10 tasks *Contact me to customize this package.
Pay My Bills, Piggy
$100
Hand over your money, you know I can spend it better anyway. All your hard work is just to pay my bills! If you're lucky I might even spit in your ...
See more...
New Sub/Slave Training & Rating
$120
New to BDSM? You will spend a week under my instruction, learning how to properly serve a Mistress. This includes learning titles and honorifics, n...
See more...
Loyal Slave Subscription
$500
REQUIRES CONTACT
Per month: Daily check-ins and dynamic chat 25-30 tasks 10-15 photos 1-2 videos (2-5 mins each) 1 live cam session *This package can be c...
See more...