About Me
I'm after someone to be my sub and give into my every need!
You will worship me and do everything I say!

I offer personalised services and sessions.
Once a service is purchased I will send session requests for proof (please note this is extra cost)

There is also rewards for those who serve me well
My Services
---
How does it work?
We use the escrow system (trusted intermediary) to prevent scams
1. When a slave purchases a service, the credit will go to a trusted intermediary, not to the Master/Mistress credit directly
2. The slave is permitted to cancel the service and receive full credit until the Master/Mistress confirms that he/she will be able to deliver the service.
3. Once the slave validated that the service was delivered by the Master/Mistress as expected, the Master/Mistress account will be credited.
4. If the Master/Mistress has completed the service but the slave has not validated it within 30 days (and has not opened a dispute), the service will be considered as validated and the Master/Mistress account will be credited.
5. If the slave and the Master/Mistress disagree on the delivery status, it is possible to open a dispute and let the Slave Market team rule on the final status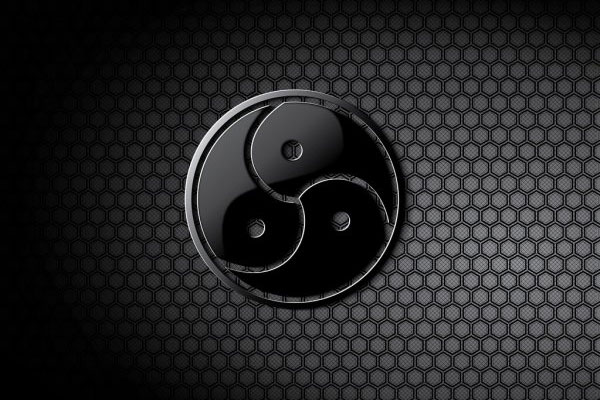 Cum slut
$20
You will be given a singular cum task to complete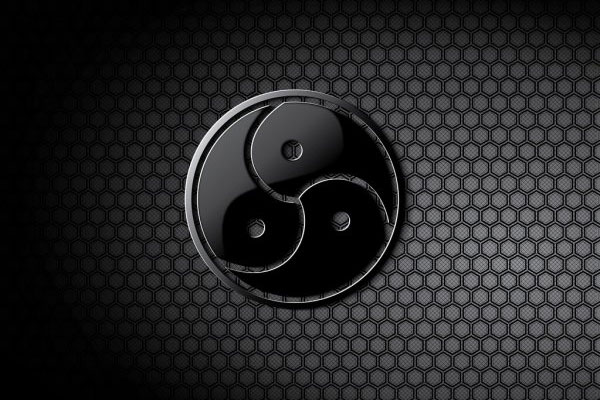 Toilet baby
$20
Be my toilet baby and complete a toilet related task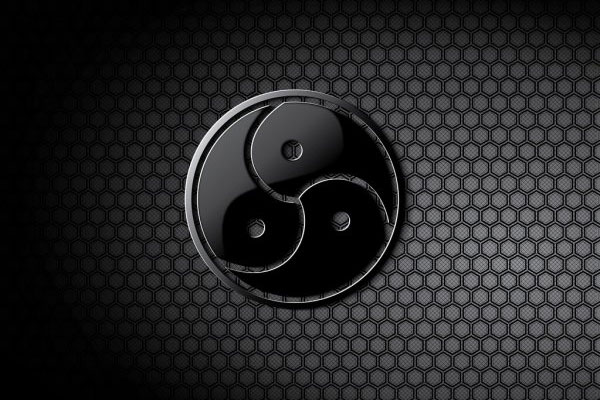 One off task
$20
A task tailored to your kink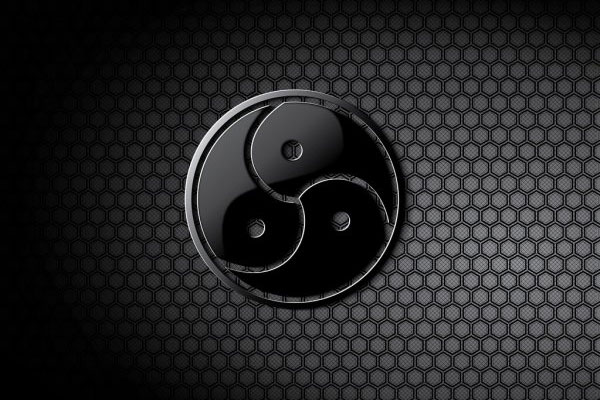 Chastity
$40
Remain in chastity for 48hr. Completing anything I ask of you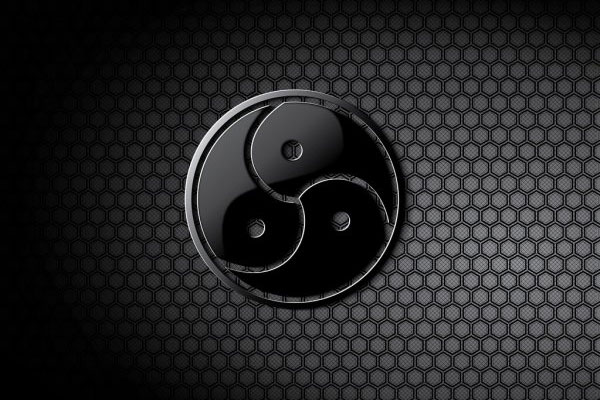 10 minutes of live domination
$50
At an agreed time/day we will Skype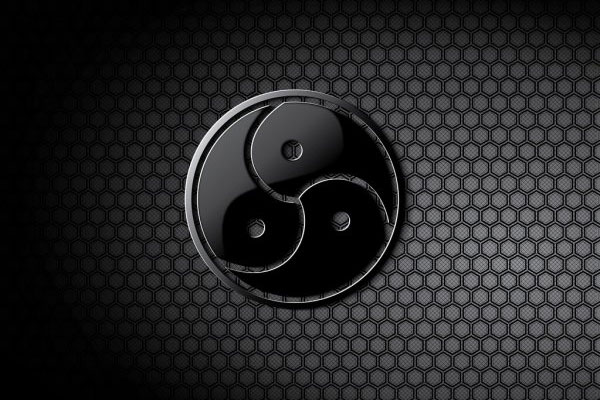 Weekly slave
$50
Complete my tasks for a week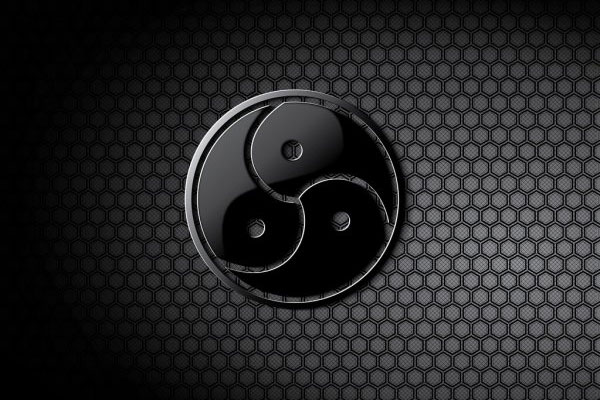 Wife experience
$60
A week of me being your wife!! Nagging, unlimited tasks, unlimited communication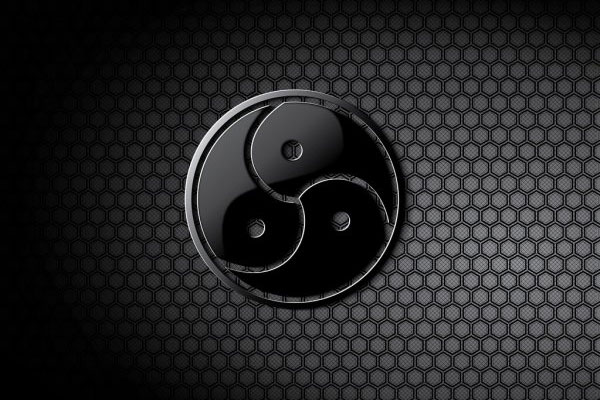 Personalised video
$80
A video showing myself including face - this can be personalised so humiliation, degrading or maybe add it on to another service for a truly person...
See more...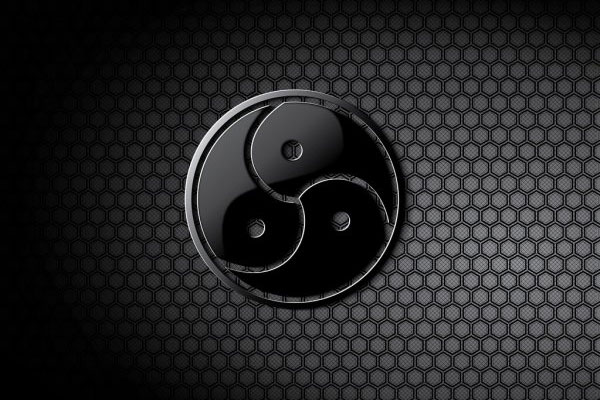 Monthly slave
$90
Be my slave for a month, complete all tasks I give and worship me