About Me
Welcome to my Kingdom! The kingdom of Queen!

If you wish to serve the queen u must first give her the proper adoration.
It tis but a small fee to experience a beautiful queen whom will spoil the good pets and punish the bad.
Do you have what it take to serve a Queen? Come find out!

Looking for wonderful chemistry with all potential subs. I will be strict but fair to my loyal servants <3

If I'm what you're looking for, you'll have to work hard to stand out and get my attention.

My limits: minors, animals, incest, drugs, blood.
My Services
---
How does it work?
We use the escrow system (trusted intermediary) to prevent scams
1. When a slave purchases a service, the credit will go to a trusted intermediary, not to the Master/Mistress credit directly
2. The slave is permitted to cancel the service and receive full credit until the Master/Mistress confirms that he/she will be able to deliver the service.
3. Once the slave validated that the service was delivered by the Master/Mistress as expected, the Master/Mistress account will be credited.
4. If the Master/Mistress has completed the service but the slave has not validated it within 30 days (and has not opened a dispute), the service will be considered as validated and the Master/Mistress account will be credited.
5. If the slave and the Master/Mistress disagree on the delivery status, it is possible to open a dispute and let the Slave Market team rule on the final status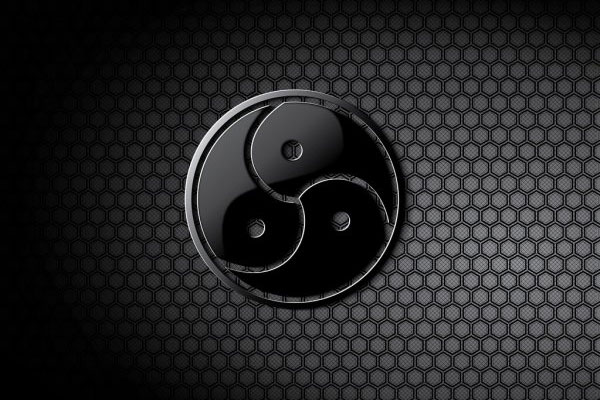 Adore me.
$5
Pay respect to your queen.
Cock rating.
$10
Show me your worthless pecker, your queen needs a laugh.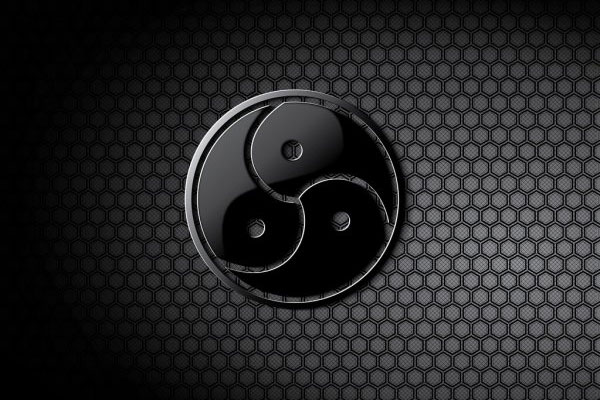 Permission to cum.
$15
Make a video of you cumming on a picture your queen provides.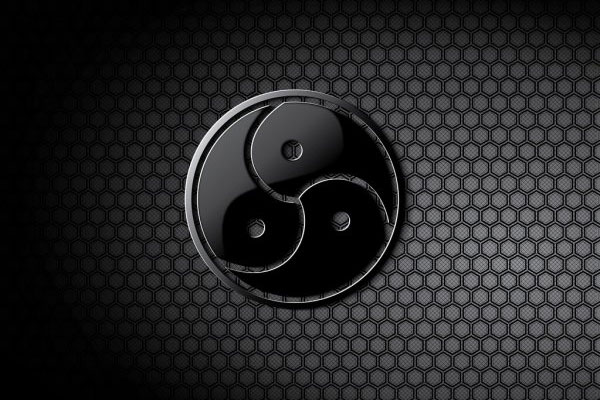 Worship the queens feet.
$15
You better get use to them cuz that's where you belong.
Love my boobs.
$15
These boobs are a royal treat, purchase to find out!
Love my ass.
$15
U can kiss it, u can worship it but u may never touch the queens ass.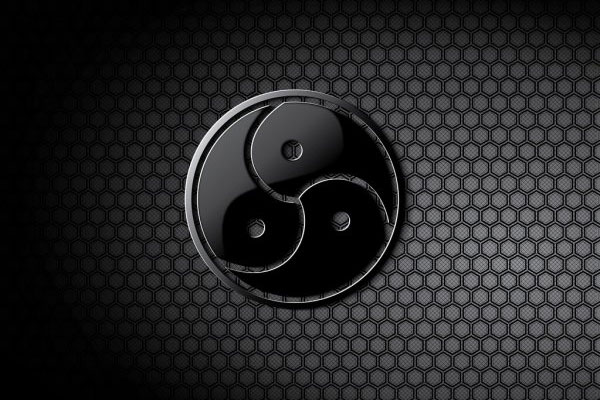 Buy a pardon from your queen.
$25
If you disappoint your queen, you will have to pay for her forgiveness.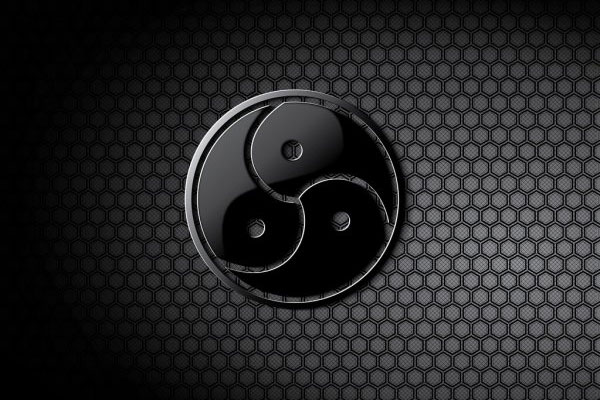 Obedience session as a pet (1 hour).
$25
In this session I will give you tasks so you can see how good a boy you are. If you are fast and very obedient at the end of the session you will b...
See more...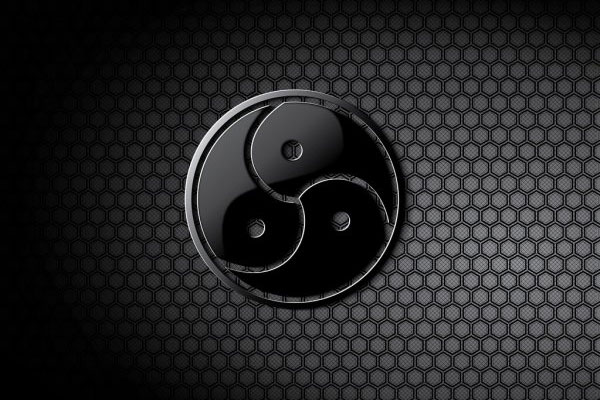 The queens bitch (3 days).
$35
It will be 5 tasks per day and unlimited messages.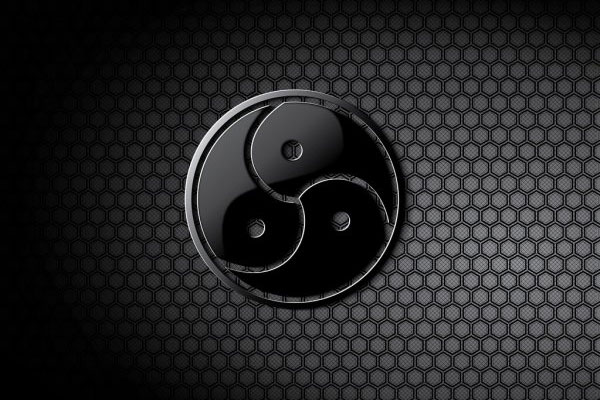 Queens servant for a week.
$40
You will be the Queen's prized servant for a week. I will give you 5 tasks a day. Upon exemplary completion your Queen will bestowe upon you a gift.
See more...
10 photos 2 videos set
$40
Pictures and videos of my whole body for you to enjoy, you little sissy.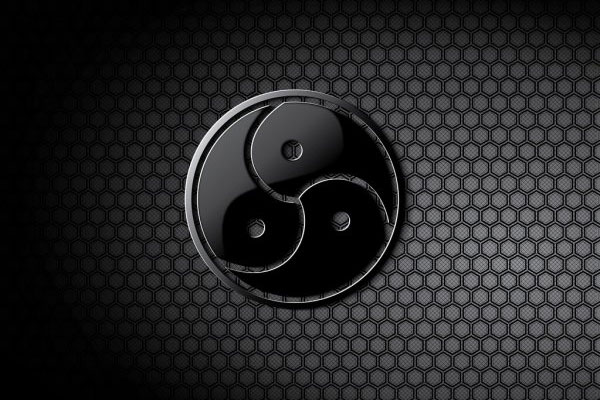 Queens loyal servant (1 month).
$90
For one month you will be my loyal servant. This includes 5 tasks per day, gifts and unlimited time to speak with your queen. Come kneel for your Q...
See more...