About Me
♡ Address me exclusively as Princess

♡ Give in to me. Make your whole existence revolve around me. Begging me to bless you with my precious attention. The process of dominating you in all aspects of your life and reducing you to My property is a beautiful, arousing experience that I thoroughly enioy. You have no right to refuse my commands.
Once you are under my control, you will do as a l say and cater to my depraved desires.

♡ I do not offer any free services. If you don't have the financial means, you can look somewhere else.


PrincessRomina
-xo

COPYRIGHT NOTICE AND WARNING: Any institutions or individuals using this site or any of its associated sites for studies or projects - this profile is the copyright of its author. Permission is NOT granted to use any of this profile or images in whole or in part, in any form, extracted or not, for any purpose or forum whatsoever, either now or in the future. If you have or do, it will be considered a violation of my privacy, and copyright and is subject to legal ramifications.

Owner of
My Services
---
How does it work?
We use the escrow system (trusted intermediary) to prevent scams
1. When a slave purchases a service, the credit will go to a trusted intermediary, not to the Master/Mistress credit directly
2. The slave is permitted to cancel the service and receive full credit until the Master/Mistress confirms that he/she will be able to deliver the service.
3. Once the slave validated that the service was delivered by the Master/Mistress as expected, the Master/Mistress account will be credited.
4. If the Master/Mistress has completed the service but the slave has not validated it within 30 days (and has not opened a dispute), the service will be considered as validated and the Master/Mistress account will be credited.
5. If the slave and the Master/Mistress disagree on the delivery status, it is possible to open a dispute and let the Slave Market team rule on the final status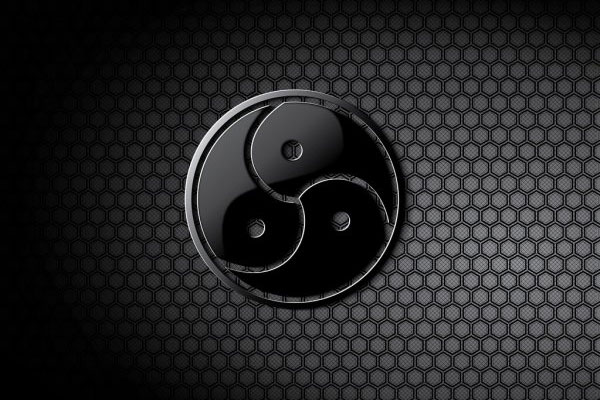 $poil Princess ♡
$10
Because it is always a good time to show your appreciation for whatever reason you can think of.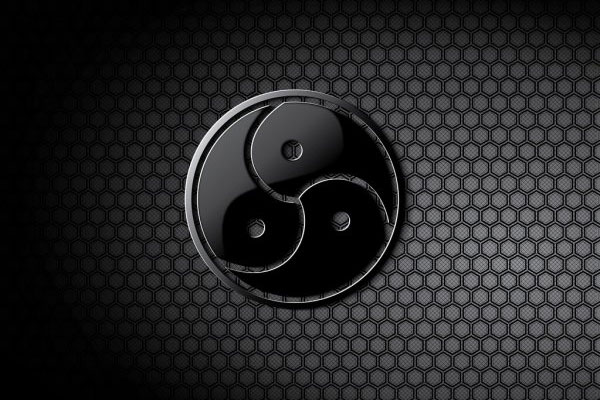 Foot Gagging Training Session
$10
Worshipping my feet is not just about kissing, licking, or massaging. I love the sensation of having my sweet feet filling a slave's warm mouth unt...
See more...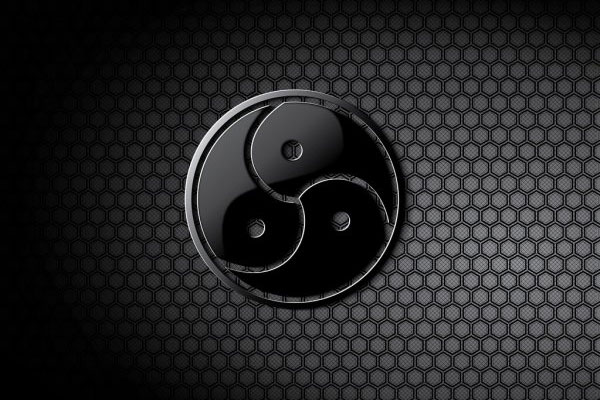 Feeling Cocky?
$15
Beware! Punishment guaranteed! I know you all perverts love to have your cocks rated as if having a cock was something to be proud of. I don't care...
See more...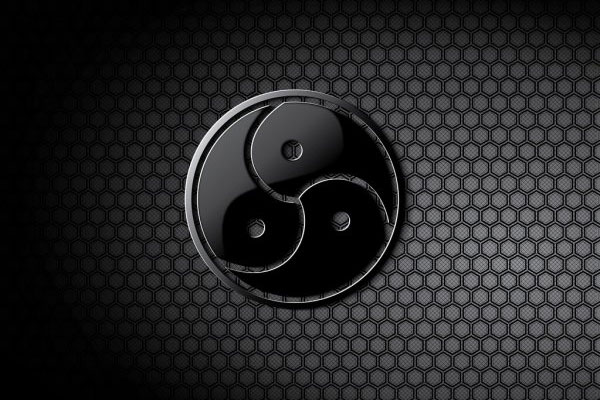 Cum Tribute
$15
Bust a nut on a picture of my feet that I provide to you and send it back covered in cum.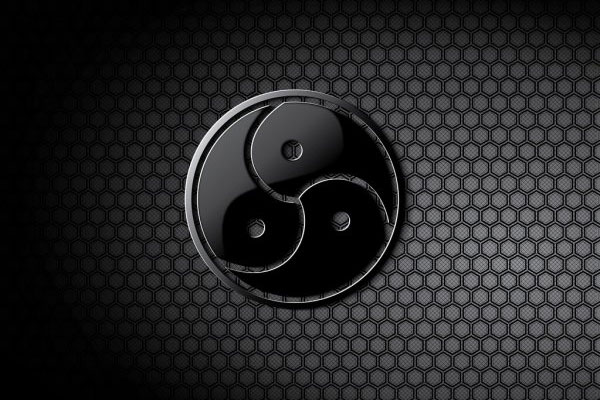 Low Hangers!
$20
Got nice hanging balls? Present them to me! I happen to love nice hanging balls especially when seen from behind your ass. I will rate your balls ...
See more...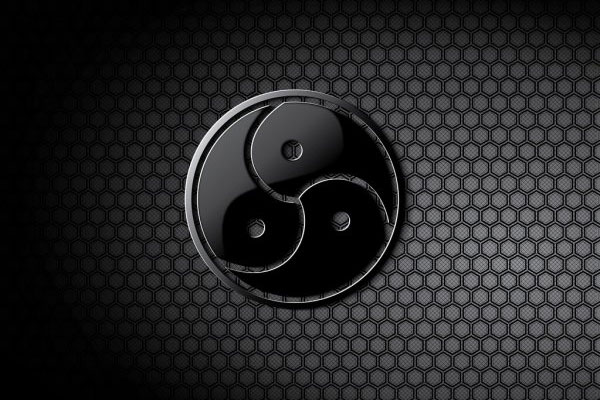 Spice Up My Life!
$20
WARNING: Do at your own risk! I love me some chilli peppers, especially when I get to put them inside your ass. Pick your favourite chilli pepper...
See more...