About Me
*Profile & services undergoing construction; I've only been here a few days*

⛓️ Welcome, Address me as Either Goddess or Mistress Nadia Payne.. At ALL times! ⛓️

I'm obviously new here but certainly not new to BDSM. I've always had a thing for taking advantage of men & bringing them pain…putting in their place. Honestly I like putting anyone in their place .. but especially men. I also have a huge thing for dressing them up as my sissy boys & teaching them how to be a pretty little princess for me.

If you get the privilege of being under my
Ownership. You'll be given all sorts of creative & interesting tasks for my entertainment purposes.

My sessions & ownership are tailored on your specific kinks and needs.. that is why YOU MUST start of with filling out my OWNERSHIP QUESTIONNAIRE to start our journey to see if you have what it takes to even have a conversation with me.. let alone serve me.

For other sessions YOU MUST start with my 15 min chat or text service.

**Take note: Ownership is NOT required to session with me!**

My interests:

Every service I offer is something I'm specifically skilled in AND what I mostly enjoy.
Buttttt I am always open to hearing about other fantasies & kinks .. if it's intriguing enough then mistress may grant you your wish. You can choose my 15 minute service to get this privilege to tell me you pathetic little fantasy.

Slaves, Sissy Boys, Femenization, CBT & Chastity, mommy boys, Femdom/Pay Pigs, Degradation, Service boys

I have an extensive latex outfit collection

RULES:
If you are confused about details of a service OR what it fully entails, you may send me a message asking ONLY about that detail, and I will reply with the answer.

Rewards are given at my discretion. Do not ask me or beg for them unless you're instructed to

Ownership requests requires 3 interactions of atleast 30 minutes Via chat, text or Video options.






HARD LIMITS:

No Children. No incest or family type sessions. No Scat.


~ Goddess Nadia Payne ~
My Services
---
How does it work?
We use the escrow system (trusted intermediary) to prevent scams
1. When a slave purchases a service, the credit will go to a trusted intermediary, not to the Master/Mistress credit directly
2. The slave is permitted to cancel the service and receive full credit until the Master/Mistress confirms that he/she will be able to deliver the service.
3. Once the slave validated that the service was delivered by the Master/Mistress as expected, the Master/Mistress account will be credited.
4. If the Master/Mistress has completed the service but the slave has not validated it within 30 days (and has not opened a dispute), the service will be considered as validated and the Master/Mistress account will be credited.
5. If the slave and the Master/Mistress disagree on the delivery status, it is possible to open a dispute and let the Slave Market team rule on the final status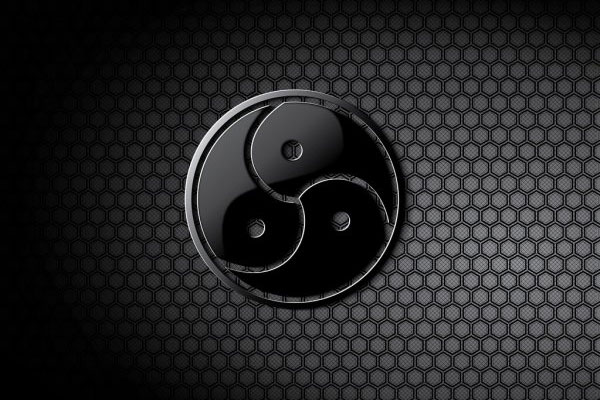 Chat interview AFTER the questionnaire
$5
We will need to have a conversation for me to dive deeper into your mind & ask any questions I will have about your answers.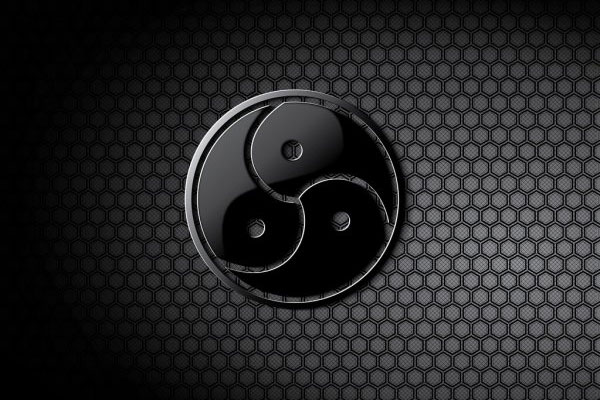 Ownership Questionnaire
$12
Desperately want to consider being my bitch? You want me to take ownership of you don't you? Well first I need to see if i can tolerate you! I've...
See more...