About Me
Good evening subs and slaves. Respectfully address me as Mistress Scorpio or African Goddess. I wish to be eagerly embraced and welcomed on here. I am a professional Dominatrix who is seeking out loyal and obedient slaves for live webcam sessions. I am currently in the process of building my personal Dungeon and starting my very own Dominatrix Services. I will only welcome Slaves and Subs who have gained my absolute trust into my personal private Dungeon. Slaves will have the opportunity to sleep in my cage, as well as make sure my Dungeon is spotless--after all , you will have to eat your meals off the floor. I will happily post pictures of my Dungeon once it is fully renovated.

I specialize in a wide variety/range of kinks:

HUMILIATION: Humiliating tasks I have had my slaves performed include shoving cucumbers and zucchinis up their rectum(thank you goddess), forcing slaves to stay in their bathtubs until they have urinated all over their naked bodies (as well as drank their urine), being forced to smack their ass and faces 50-100 times when they have disobeyed me (as well as commanding them to start over when I do not feel their smacks are hard enough), eating all of their meals from a dog dish only in their birthday suits whilst collared, made to clean their bathrooms and home in their maid outfit (clean their toilets with their tongues), as well as being forced to eat their cum and their ass covered fingers (thank you goddess).
I also specialize in VERBAL HUMILIATION, after thoroughly discussing it, as well as SMALL PENIS HUMILATION

SISSYFICATION/FEMINIZATION: I ABSOLUTLY ADORE my sissy subs and slaves. I enjoy both forced feminization as well as erotic/sensual sissyfication. Tell your Mistress about the first time you snuck into your mothers room when she was not home to try on her panties when you were 12. Tell me how you secretly wish your naughty ass would have been caught and forced to be given a spanking whilst still wearing her panties. Tell me how your penis leaked so much pre cum the first time you felt the soft texture of the lace underwear around your member. you naughty naughty girl. Most of my sissy subs have been married men who have hidden this part of their selves for decades. this is a shame free space. Show mistress your sluttiest outfit!

OBEDIENCE TRAINING: I offer obedience training sessions to new and inexperienced slaves who are new to the world of BDSM, or simply wish to be of good use to their master. I will teach you how to properly greet your Mistress, speak/ ask permission. This is an investment on the slaves end, as it shows both your level of commitment, as well as the respect you will have for your new master. Slaves in training will be given tasks every session that they must complete correctly. if they fail to complete a task or assignment, punishments will be enforced.

FEET WORSHIP
CEI
TOILET SLAVES
FINANCIAL DOMINATION
COCK BALL TORTURE
PUPPY PLAY/TRAINING: SIT BOY! ROLL OVER!

DO NOT FEEL SHY OR HESITANT TO MESSAGE ME. SHARE WITH ME YOUR BUDGET LIMITS.
My Services
---
How does it work?
We use the escrow system (trusted intermediary) to prevent scams
1. When a slave purchases a service, the credit will go to a trusted intermediary, not to the Master/Mistress credit directly
2. The slave is permitted to cancel the service and receive full credit until the Master/Mistress confirms that he/she will be able to deliver the service.
3. Once the slave validated that the service was delivered by the Master/Mistress as expected, the Master/Mistress account will be credited.
4. If the Master/Mistress has completed the service but the slave has not validated it within 30 days (and has not opened a dispute), the service will be considered as validated and the Master/Mistress account will be credited.
5. If the slave and the Master/Mistress disagree on the delivery status, it is possible to open a dispute and let the Slave Market team rule on the final status
Tribute Mistress Scorpio
$7
If you admire what I do as a Domina, show your appreciation and gratitude with a tribute. If you wish to her in my good graces, kissing my ass is t...
See more...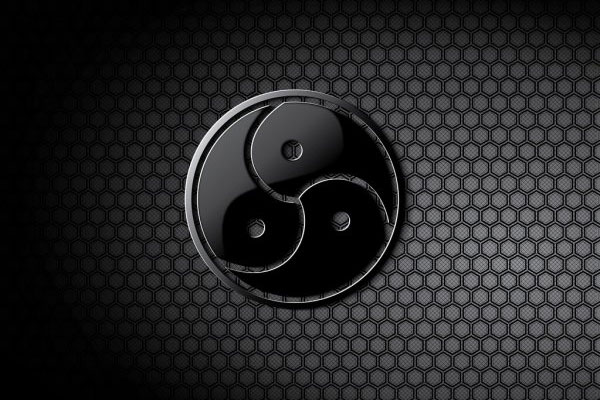 Personalized Service
$8
This shall be a personalized service for each slave. I am allowing a slave to perform a short video for me of theirselves playing with their two fa...
See more...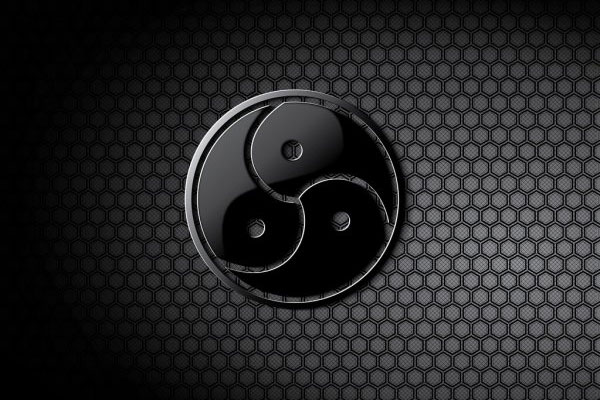 Mistress Scorpio Humilates your pathetic penis before locking it up in her cage
$10
6 Minute video of me verbally humiliating and questioning your existence as a "Man." I am not at all impressed with your tiny shrimp dick. Mistres...
See more...
Introductory Video with INSTRUCTIONS
$10
Greeting my Loyal Subs and Slaves. This is an introductory video to Mistress Scorpio's world of BDSM. I have created a service for New Slaves who w...
See more...
Teaser video of me playing with my personal Sissy Slut
$10
This was a quick video I made whilst in a session with my personal slave. It is less than a minute, but you are getting introduced to the kind of M...
See more...
Pictures
$10
three pictures of Mistress Scorpio posing. I wish I could group multiple pictures, but sadly I cannot. If you purchase this service, I shall gift y...
See more...
30 Minute Domination Session
$25
REQUIRES CONTACT
This service is only available for slaves who have purchased My $10 introductory video and completed the tasks. This service consists of a 30 minut...
See more...
40 Minute Domination session
$35
REQUIRES CONTACT
35 Minute Domination session. Should I agree. The first five to ten minutes we shall spend getting acquainted. We shall discuss boundaries ans hard...
See more...