About Me
In this dominion, obedience is not a request but an unyielding requirement. Financial tributes signify commitment, yet your loyalty must extend beyond mere transactions. Respect is obligatory, and any lapse in meeting expectations will be met with swift consequences. Remember, in this realm, there is no room for negotiation; there is only strict adherence to my commands.
Owner of
My Services
---
How does it work?
We use the escrow system (trusted intermediary) to prevent scams
1. When a slave purchases a service, the credit will go to a trusted intermediary, not to the Master/Mistress credit directly
2. The slave is permitted to cancel the service and receive full credit until the Master/Mistress confirms that he/she will be able to deliver the service.
3. Once the slave validated that the service was delivered by the Master/Mistress as expected, the Master/Mistress account will be credited.
4. If the Master/Mistress has completed the service but the slave has not validated it within 30 days (and has not opened a dispute), the service will be considered as validated and the Master/Mistress account will be credited.
5. If the slave and the Master/Mistress disagree on the delivery status, it is possible to open a dispute and let the Slave Market team rule on the final status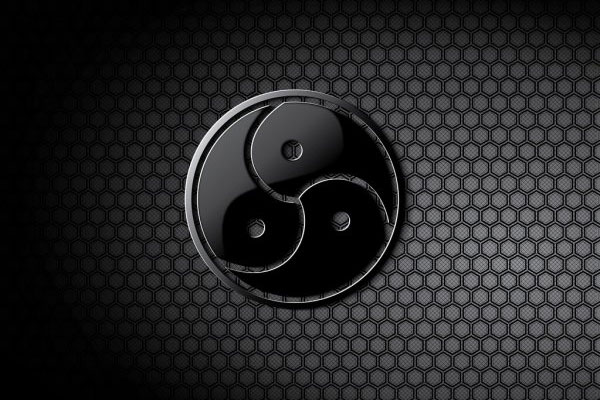 One Quick Task
$10
You will get 1 task to do - based on your kinks and limits.