About Me
I am Miss Jamilla. I'm a BBW-sized Domme who loves to dominate my submissives in a variety of ways. I'm a sadistic woman with a Mommy side, allowing both extremes to find a home within my unique brand of dominance.

When it comes to my physical appearance, I'm a BBW that stands 5'7" tall. I have curves in all the right places with a fat ass and full breasts.

I'm a multi-faceted Mistress. I bring a blend of sadomasochism, discipline, and humiliation to the table. My sessions are intense and unique. I have a fondness for corporal punishment, such as spanking, caning, and flogging. I'm a born sub-breaker, and I love to test the boundaries of those that I'm playing with.

But there is also a softer side to me. I'm a sadist with a nurturing streak. I'm a natural Mommy Domme, and I enjoy taking care of my little ones. I'm gentle and understanding, but I also know when to take control.

But I'm not all about punishment and domination. I'm also a sexual creature who loves to indulge in kinky play. BDSM isn't just about punishment. It's also about pleasure. I'm a fan of role-playing, bondage, fire and electro play, cuckholding, TPE, and impact play.

I'm a Miss who loves to push boundaries and explore the dark side of submission. I'm an experienced Domme who is unafraid to take charge and take my subs to places they have never been before.

If you're looking for a Domme who can take you to the next level, and I'm ready to take you on a journey you'll never forget.
My Services
---
How does it work?
We use the escrow system (trusted intermediary) to prevent scams
1. When a slave purchases a service, the credit will go to a trusted intermediary, not to the Master/Mistress credit directly
2. The slave is permitted to cancel the service and receive full credit until the Master/Mistress confirms that he/she will be able to deliver the service.
3. Once the slave validated that the service was delivered by the Master/Mistress as expected, the Master/Mistress account will be credited.
4. If the Master/Mistress has completed the service but the slave has not validated it within 30 days (and has not opened a dispute), the service will be considered as validated and the Master/Mistress account will be credited.
5. If the slave and the Master/Mistress disagree on the delivery status, it is possible to open a dispute and let the Slave Market team rule on the final status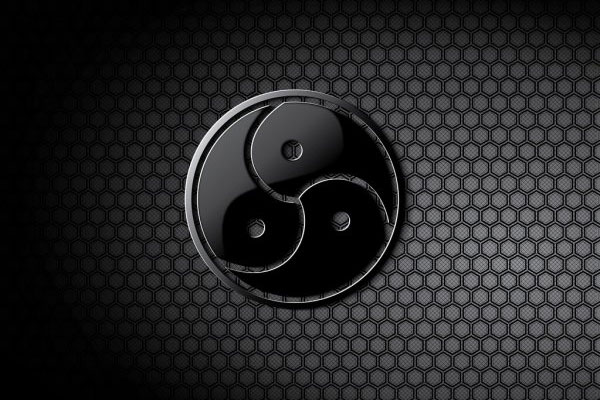 20 minutes of live cam domination
$50
REQUIRES CONTACT
20 minutes of live cam domination via skype or discord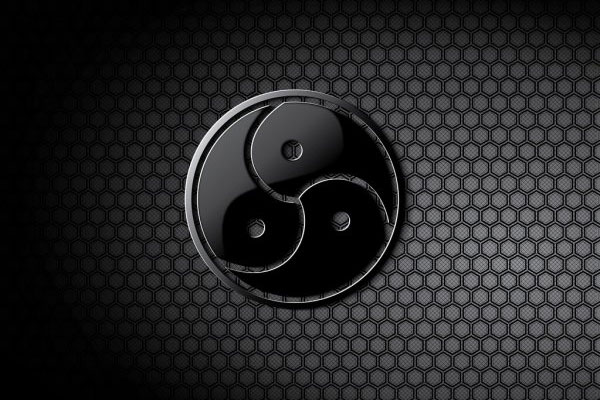 30 minutes of messaging domination via skype or discord
$50
REQUIRES CONTACT
We will session via skype or discord for 30 minutes for a session, you can stack sessions to extend them.