About Me
Dear submissive,
Your long search ends here.

I am one very dominant woman and here I share with you my main rules you have to obey:

1. Always address me as Mistress, Madam, Miss, Goddess.

2. Always answer my messages in a short period of time. If you have work to do, you have to tell me in advance.

3. You are the one to bring me pleasure and that's why you must not waste my time. If you are obedient enough I will make sure that you are also satisfied and give you the pleasure you seek.

4. When requesting a session you have to tell me your limits.

5. After every session I want you to tell me how you felt about it, what you liked the most and what not.
The same goes for your wishes - share with me your experience, what you like or what gives you greatest pleasure.

I will recreate all of your fantasies if you are smart enough to obey me. I can be either rude or gentle. I can punish and forgive. I prefer to know you before undress you but sometimes I can skip that part.
My Services
---
How does it work?
We use the escrow system (trusted intermediary) to prevent scams
1. When a slave purchases a service, the credit will go to a trusted intermediary, not to the Master/Mistress credit directly
2. The slave is permitted to cancel the service and receive full credit until the Master/Mistress confirms that he/she will be able to deliver the service.
3. Once the slave validated that the service was delivered by the Master/Mistress as expected, the Master/Mistress account will be credited.
4. If the Master/Mistress has completed the service but the slave has not validated it within 30 days (and has not opened a dispute), the service will be considered as validated and the Master/Mistress account will be credited.
5. If the slave and the Master/Mistress disagree on the delivery status, it is possible to open a dispute and let the Slave Market team rule on the final status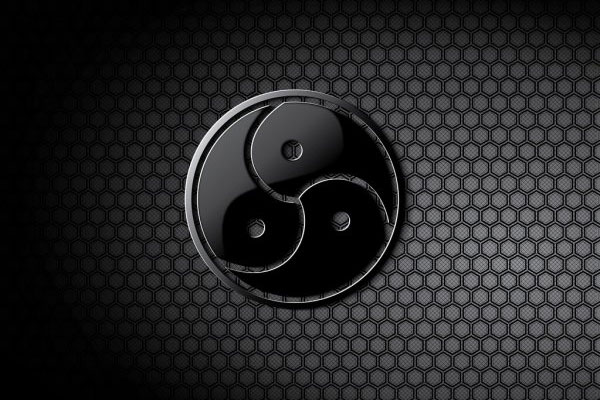 ATM boy
$5
Your Mistress is getting horny by seeing numbers. Give money to your mommy you naughty little boy! I'll reward you depending on your gift to me!
See more...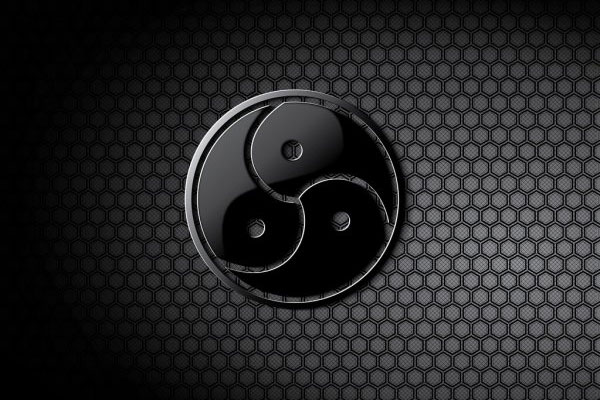 Roleplay
$5
For a whole day you will play the role I tell you and I will command you and give you different tasks.
Cock rating
$5
I will tell you honestly my opinion for your dick, supported by detailed information why.
Toilet fetish
$5
Be ready to become my toYlet slave. You will receive 4 tasks in the toilet with time limit of two hours. (We can negotiate about the time)
Foot fetish
$5
You will receive 4 tasks to enjoy your foot fetish and please me.
Anal play
$5
Pleasure should be the only word for the description. Prepare yourself to be pleased and to please your Queen. (4 tasks)
Personality test
$10
Here I will put you in two different situations, asking you questions. I will give detailed explanation of your answers, what they mean.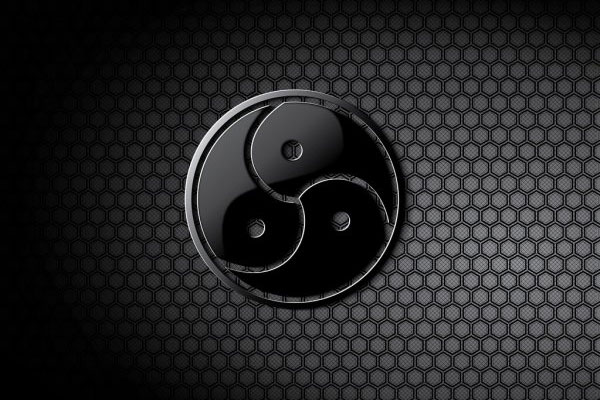 A talk with me
$10
I will give you 15 minutes of my time. We will have a conversation where you can hear my voice and you will have the opportunity to ask me anything...
See more...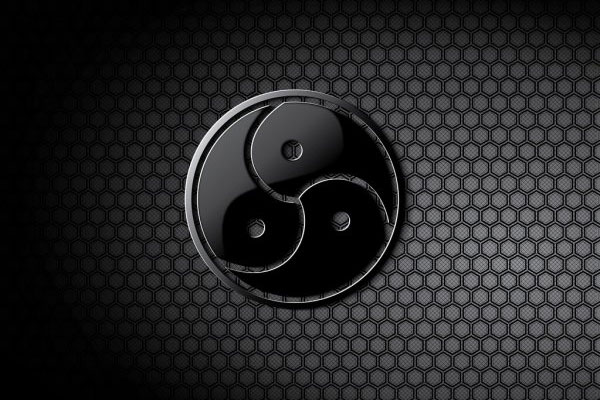 Truth or Dare
$15
This is a friend's game. You will have the opportunity to ask me questions and I will answer honestly. After every of your questions I will dare yo...
See more...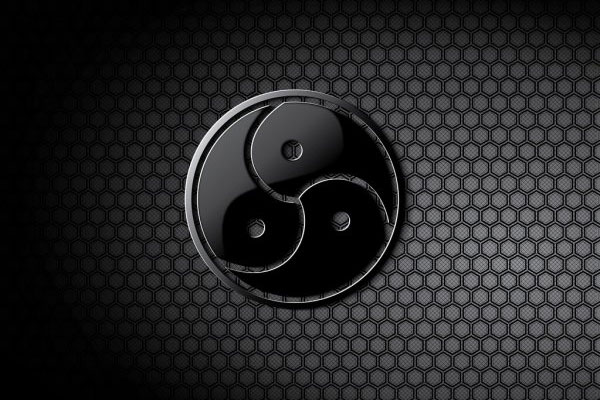 SEX CHAT
$15
Come and fulfill my desires! (You have 20-60 minutes to make your Goddess cum.) Rewards come from both sides ;) No more description need...
See more...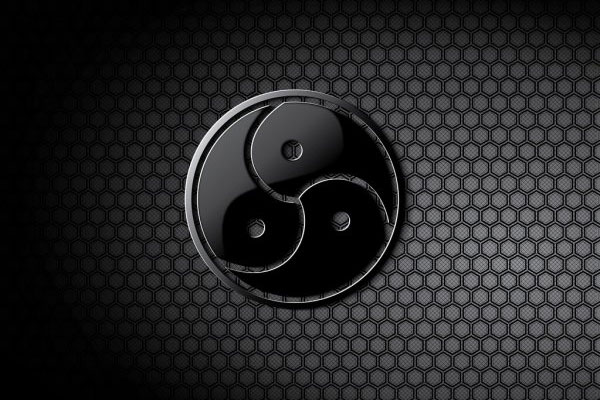 Masturbation only week + cum restrictions
$30
I will drain every drop of cum from your testicles. For a whole week you will be my sexual slave following my instructions when, how and for how lo...
See more...
Psychologist for a week
$30
You can share with me all of your thoughts, fears, dreams, wishes or problems you have faced today, yesterday, last month/year, in life, or seconds...
See more...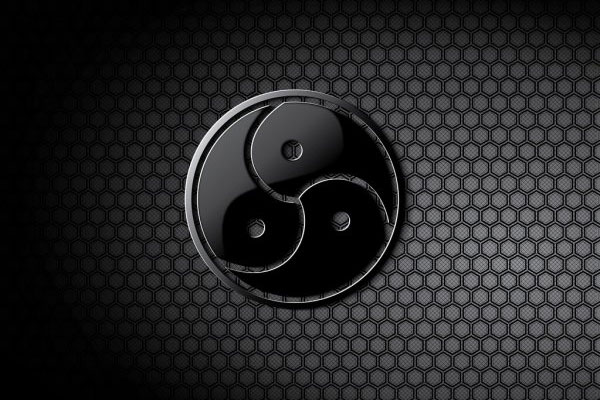 Try to satisfy me for a week and get REFUNDED
$40
I challenge you to bring me pleasure I have never felt, seen or tasted before. I want to discover more of my kinks and you are going to help me. Th...
See more...
A week of teasing
$50
Everyday for a week I will send you an image of different part of my body leaving a lot to your imagination.