About Me
Demanding, Bossy & Strict yet Sensual and Seductive.  Most would say I am a sweetheart/snob; I am elegant yet kinky with a twisted dark side. I carry myself with poise and like a Lady, but at times curse like a sailor and can whisper the naughtiest things to you as well as use strong commands that will bring you to your knees.
 
I love the eroticism of BDSM, the power exchange and the control I command over men.  Its so easy to control men; I have a naturally Dominant personality which you will see as soon as we meet.
 
I find it humorous when I meet a submissive man and how quickly he becomes erect within a snap of my finger, a clear indication that I am in control once the blood rushes from his brain to in-between his legs.
 
My experience in the Domination scene started at the age of 21. I had always loved manipulating men and found it easy to get what I wanted from them. I was introduced to a life luxury and I soon enjoyed being pampered, catered to and pleased. I enjoyed physically and mentally degrading submissives; using their minds and their body's for my pure satisfaction and amusement thrilled me beyond words and continues to this very day.
 
I would consider myself Assertive, aggressive, spunky, playful, seductive and kinky. I assure you that you'll never find another like myself to please. You will not find me forced into an act or a certain demeanor or behavior, everything about My persona as a Fem Domme is natural and not forced.
 
Whether you seek a sensual Fetish Session or an intense Domination experience, you will find me extremely versatile and open-minded.
My Services
---
How does it work?
We use the escrow system (trusted intermediary) to prevent scams
1. When a slave purchases a service, the credit will go to a trusted intermediary, not to the Master/Mistress credit directly
2. The slave is permitted to cancel the service and receive full credit until the Master/Mistress confirms that he/she will be able to deliver the service.
3. Once the slave validated that the service was delivered by the Master/Mistress as expected, the Master/Mistress account will be credited.
4. If the Master/Mistress has completed the service but the slave has not validated it within 30 days (and has not opened a dispute), the service will be considered as validated and the Master/Mistress account will be credited.
5. If the slave and the Master/Mistress disagree on the delivery status, it is possible to open a dispute and let the Slave Market team rule on the final status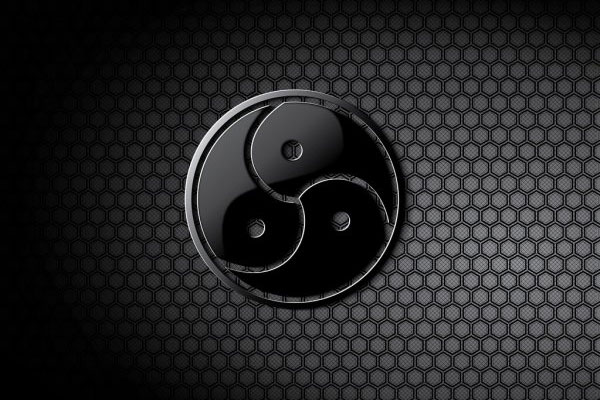 30 mins of webcam domination
$300
REQUIRES CONTACT
At agreed time, we will have a virtual domination session via zoom. We will go over all of your kinks prior to the session.