About Me
Hi Sub/Slave, I'm a beautiful mistress with few years of Dommes experience,I like to be worshipped and I want a total obedience,submissive,loyalty,respect,I consider myself open minded and discipline with a sadistic and strict side.if you're looking for a real mistress, Dm me;I like to be in control and you don't want to be rude to me! Alway Address me as mistress Kim or Goddess Kim.
*Feel free to purchase any of my services.
*For Quick ATTENTION feel free to buy me a Drink...I can't wait to crunch your sadistic side.......
If you know you won't be able to serve me from the beginning of our conversation "DON'T WASTE MY TIME" because I value it.


Favorite:@Phil789,@Piggyface31,@buttlover11972
Pets:@Mizzomus,@El-jizzle,@
My puppy:@Littleboi@Bobbykin96,@

Bitch:@
Dogs: @Favpet,@


Mistress Kimberlin.

My Services
---
How does it work?
We use the escrow system (trusted intermediary) to prevent scams
1. When a slave purchases a service, the credit will go to a trusted intermediary, not to the Master/Mistress credit directly
2. The slave is permitted to cancel the service and receive full credit until the Master/Mistress confirms that he/she will be able to deliver the service.
3. Once the slave validated that the service was delivered by the Master/Mistress as expected, the Master/Mistress account will be credited.
4. If the Master/Mistress has completed the service but the slave has not validated it within 30 days (and has not opened a dispute), the service will be considered as validated and the Master/Mistress account will be credited.
5. If the slave and the Master/Mistress disagree on the delivery status, it is possible to open a dispute and let the Slave Market team rule on the final status
Balls Busting
$10
You want a ball busting session? I'd like to hit your balls with my heels
10 minutes
$10
Let's talk about your cumming
I DESERVE A DRINK FOR MY TIME
$15
Do you really need my attention? Feel free to buy your Goddess a drink...
WEEKEND SESSION
$20
Do you always free at weekend? Buy this service and let's run the weekend session with Vibes!
CHITCHAT WITH MISTRESS KIM
$20
You want to talk about your boring/sadistic/kinky story/hard life feel free to chat with me For A day.
Test Run Session (3days)
$25
You are new to BDSM or you haven't discover your fantasy,it's only for beginners!
Lovense hush remote control session
$30
REQUIRES CONTACT
20mins of been in control of all your toys!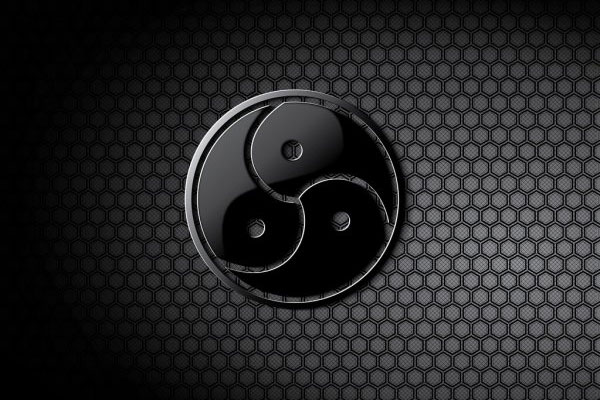 24hrs Chastity Session
$50
Do you want to be locked in chastity? Be my chastity slave/sub for the next 24hrs.
FREAKY OWNERSHIP
$50
REQUIRES CONTACT
Be my toy or pets for 1 week.........feel the humiliation,sadist,sissification,feminization,torture....etc