About Me
I'm looking for a long-term puppy, one that's very obedient one that is loyal and fun:)

kinks: cuckold/sissys/edging/humiliation/degradation and more… don't be shy send me a msg I also have my services listed go check them out puppies!
Owner of
My Services
---
How does it work?
We use the escrow system (trusted intermediary) to prevent scams
1. When a slave purchases a service, the credit will go to a trusted intermediary, not to the Master/Mistress credit directly
2. The slave is permitted to cancel the service and receive full credit until the Master/Mistress confirms that he/she will be able to deliver the service.
3. Once the slave validated that the service was delivered by the Master/Mistress as expected, the Master/Mistress account will be credited.
4. If the Master/Mistress has completed the service but the slave has not validated it within 30 days (and has not opened a dispute), the service will be considered as validated and the Master/Mistress account will be credited.
5. If the slave and the Master/Mistress disagree on the delivery status, it is possible to open a dispute and let the Slave Market team rule on the final status
Buy me coffee ☕️
$10
Let it be an honor/duty to treat goddess with a coffee ????
Ask for goddesses permission to cum
$10
To all you pathetic Little losers Remember, who is in control of your tiny lil cocks you need to always ask goddess for her permission to cum ???? ...
See more...
Dick rating
$10
Now offering dick rating services I'm very honest and blunt:)
5 tasks
$10
Listen up u pathetic lil losers Goddess will give you 5 random tasks for you to do you will be be expected to complete all 5 or else…
Humiliation services
$15
Would u like to be humiliated by a beautiful goddess?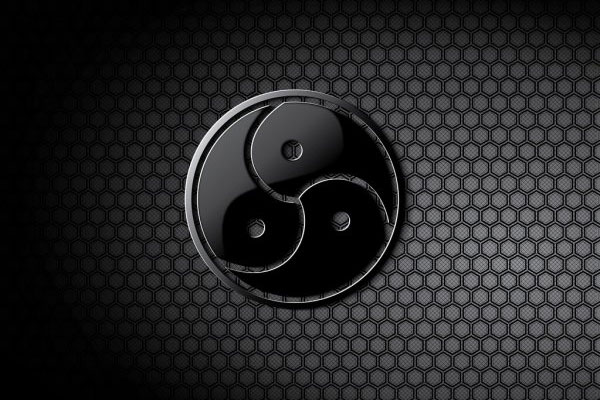 Feet Pics/videos
$40
Feet pics/video requests ????????
1 week locked in a chastity cage
$50
For this you must own a cock cage You will be put in chastity for the whole week, no excuse, no exceptions. We will do at least one check up ever...
See more...