About Me
I am DominatrixRo, and I welcome you to my realm of submission. As a professional dominatrix, I offer a wide range of services to cater to your deepest desires and fantasies.

My style of domination is sensual, yet strict. I take pride in creating a safe and consensual space for my subs to explore their limits and push their boundaries. I am skilled in a variety of BDSM practices, including humiliation, sissyfication, and role play, to name a few.

So why should you choose me as your Mistress? Simply put, I am a professional and experienced Dominatrix who is dedicated to providing you with an unforgettable and transformative experience. I am committed to helping you explore your submissive side and discover new aspects of yourself, while also respecting your boundaries and limits.

If you're ready to take the plunge and explore your deepest desires, I encourage you to contact me and schedule a session. Together, we can create a unique and unforgettable BDSM experience that will leave you begging for more.
My Services
---
How does it work?
We use the escrow system (trusted intermediary) to prevent scams
1. When a slave purchases a service, the credit will go to a trusted intermediary, not to the Master/Mistress credit directly
2. The slave is permitted to cancel the service and receive full credit until the Master/Mistress confirms that he/she will be able to deliver the service.
3. Once the slave validated that the service was delivered by the Master/Mistress as expected, the Master/Mistress account will be credited.
4. If the Master/Mistress has completed the service but the slave has not validated it within 30 days (and has not opened a dispute), the service will be considered as validated and the Master/Mistress account will be credited.
5. If the slave and the Master/Mistress disagree on the delivery status, it is possible to open a dispute and let the Slave Market team rule on the final status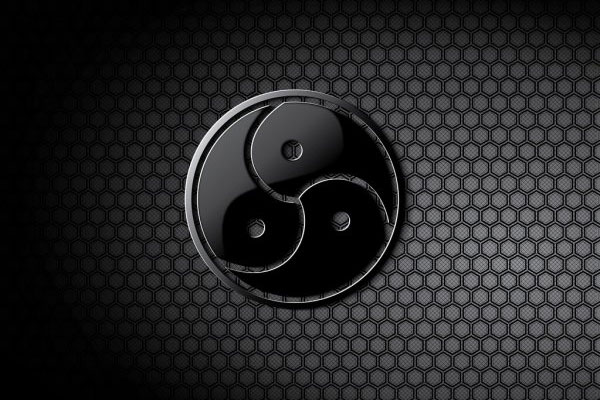 I'm going to dominate you for 30 minutes
$50
REQUIRES CONTACT
First we will chat about your fantasies, and limits. Then we will make a video call or domination sexting according to your tastes, morbidities, an...
See more...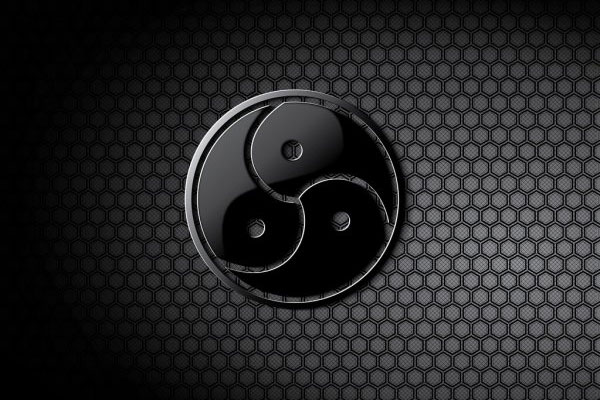 You are my cuckold while I fuck with my lover for 30 minutes
$100
REQUIRES CONTACT
I am going to treat you as if you are my husband or boyfriend, and I am going to humiliate you while I fuck with my lover. You are my cuckold.