About Me
I am a cocktail of sensualism and sadism. I am powerful, mysterious and elegant. I am Mistress Ana .Intuitive and imaginative, I take pleasure in mixing both psychological and physical domination. I am a strict and severe Dominatrix that loves to break men in two. I am an Enchantress that loves to take control of your soul. I am a Witch that loves to turn men into puppets. I am your Goddess, the One that will come visit you in your dreams.
My Services
---
How does it work?
We use the escrow system (trusted intermediary) to prevent scams
1. When a slave purchases a service, the credit will go to a trusted intermediary, not to the Master/Mistress credit directly
2. The slave is permitted to cancel the service and receive full credit until the Master/Mistress confirms that he/she will be able to deliver the service.
3. Once the slave validated that the service was delivered by the Master/Mistress as expected, the Master/Mistress account will be credited.
4. If the Master/Mistress has completed the service but the slave has not validated it within 30 days (and has not opened a dispute), the service will be considered as validated and the Master/Mistress account will be credited.
5. If the slave and the Master/Mistress disagree on the delivery status, it is possible to open a dispute and let the Slave Market team rule on the final status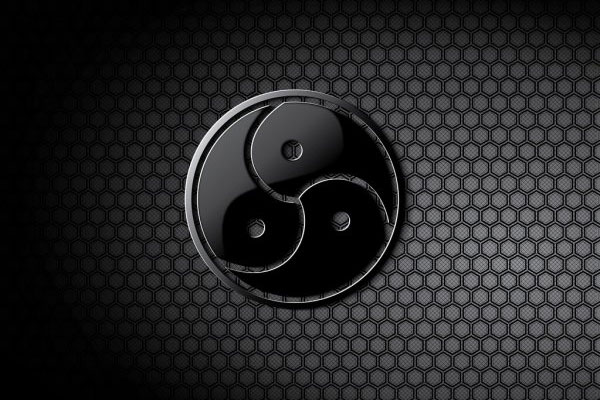 Cock and ball torture
$50
REQUIRES CONTACT
I love to torture your cock while in ways that blow your mind
30 minutes cam2cam session
$100
REQUIRES CONTACT
Skp or zoom session will blow your mind,I love to see how you submit to me and how good you are trained
60 minutes cam session
$200
REQUIRES CONTACT
One hour of training on skp or zoom were we can enjoy humiliating you or torture or worship me