About Me
I am Mistress Jei and I love to be worship.. I like to dominate. Foot worship and cbt are my main likes
It's important for you to know that I don't deal with any switch or switch like attitude slaves/subs – so if you are planning to contact me, make sure you don't have any history of being a Dom as you're wasting mine and your time. Brought up in a far away Asian country.. I am a pure Asian blood.
Slender curvy, 5foot 2inches tall, black hair, and brown race I love to use my appearance to put men down in their proper place.

Don't mistake this statement for vanity. There is little I love more than the sight of a grown man whimpering naked at my feet and the feeling of power and control I have during our time together. I just use the tools I have at my disposal to exert control.

Want a FREE SESSION? It will only happen after serving me 5x via paid session..
My Services
---
How does it work?
We use the escrow system (trusted intermediary) to prevent scams
1. When a slave purchases a service, the credit will go to a trusted intermediary, not to the Master/Mistress credit directly
2. The slave is permitted to cancel the service and receive full credit until the Master/Mistress confirms that he/she will be able to deliver the service.
3. Once the slave validated that the service was delivered by the Master/Mistress as expected, the Master/Mistress account will be credited.
4. If the Master/Mistress has completed the service but the slave has not validated it within 30 days (and has not opened a dispute), the service will be considered as validated and the Master/Mistress account will be credited.
5. If the slave and the Master/Mistress disagree on the delivery status, it is possible to open a dispute and let the Slave Market team rule on the final status
20 minutes cam domination
$25
REQUIRES CONTACT
20 minutes cam domination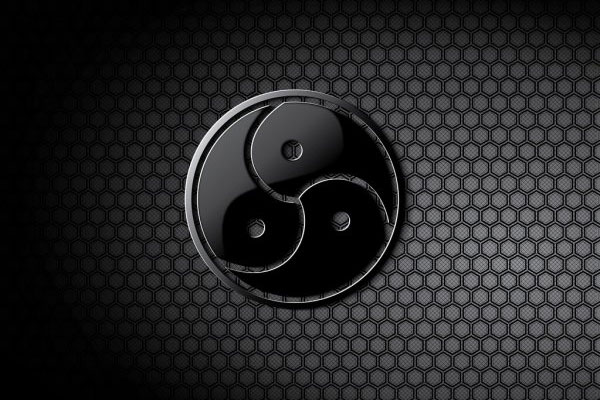 20 minutes cam domination
$25
REQUIRES CONTACT
20 minutes cam domination