About Me
I am an Italian dom and you will be my slave, i will humiliate and tease you at my pleasure.
Welcome: you will forget your name and any privilege you've ever thought you had.

I am over you, completely, and you cannot escape from my domain.

When the slave is able to follow tasks, I always send photos of my beautiful feet and of my beautiful body.

After a session, if you re a good dog, it is possible to keep the slavery going on other platforms: I already imagine myself with my friends laughing at you while we drink the wine that YOU will buy for us.

I also offer: Sissy training, pet training, re-education of slave dogs.

I speak: english, Italian, spanish, portoguese

‼️Privacy of every slave is highly respected, i dont need to know nor to share your identity to humiliate you‼️
Owner of
My Services
---
How does it work?
We use the escrow system (trusted intermediary) to prevent scams
1. When a slave purchases a service, the credit will go to a trusted intermediary, not to the Master/Mistress credit directly
2. The slave is permitted to cancel the service and receive full credit until the Master/Mistress confirms that he/she will be able to deliver the service.
3. Once the slave validated that the service was delivered by the Master/Mistress as expected, the Master/Mistress account will be credited.
4. If the Master/Mistress has completed the service but the slave has not validated it within 30 days (and has not opened a dispute), the service will be considered as validated and the Master/Mistress account will be credited.
5. If the slave and the Master/Mistress disagree on the delivery status, it is possible to open a dispute and let the Slave Market team rule on the final status
Punishment
$5
Tell Me what you have done wrong and I will punish you appropriately by sending you a personalized task.
10 pictures of my juicy dirty feet
$5
I l send you 10 pictures of my wonderful feet!
Rating your cock
$5
I will send you a review of your worthless dick.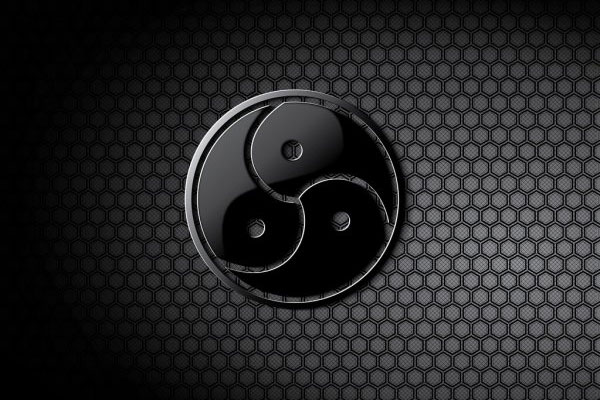 I have a task for you
$7
Perform this task for me and prove to me that you are worthy of serving me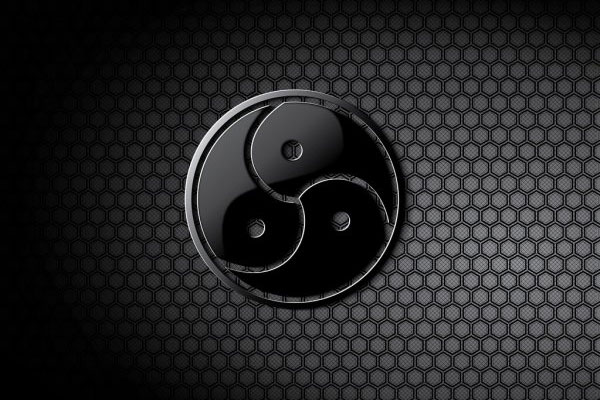 Rating you
$7
I will review your physique, your appearance and of course your small penis
Be my findomslave
$10
you will have the honour of satisfying my every whim.
Puppy training
$15
Let yourself be adopted by a caring mistress who will treat you as you deserve.Each package includes a one-day training session
Be my sissy
$20
After you purchased it you ll become my personal sissy and i ll give you 5 task to accomplished for me.
20 minutes of JOI
$20
I ll make you cum in a way that you have never done before!
session of 7 task for you
$30
I will give you 7 tasks to perform as soon as possible. If you are good you will also get a reward slave
The week challenge
$30
A task will be sent to you each morning for 7 days. If you will be able to complete all of them you ll get a juicy reward!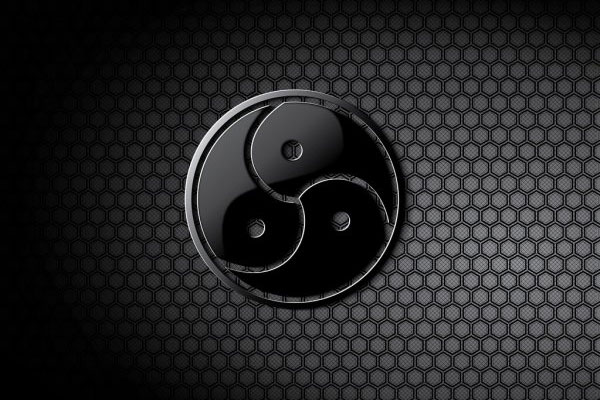 Your dick is mine
$50
I ll decide when you ll have the permission to cum for a week!
JOI - Your Mistress ' voice will guide you
$50
You will be on video call with me, you will NOT see me, you will follow my voice and my Commands: I will order you what to do, how to touch, how fa...
See more...
Submit to my feet in video call
$50
For 30minutes you will be on video call with my feet, you will be guided by my voice, I will order you what to do. You obey slave
25 min live cam domination
$50
REQUIRES CONTACT
at the agreed time we will have a 25-minute live cam session. I can't wait to have you in front of me totally submissive. You will have the honor ...
See more...
two sessions of 15 minutes each in live cam
$60
REQUIRES CONTACT
Twice, at the appointed time we will do a live cam where you will be humiliated and subdued properly.
I ll humiliate you for a month
$120
REQUIRES CONTACT
For a month you'll be allowed to contact me and when I want I'll dominate you.