About Me
Unlike all the fake profiles you may come across, I am genuine and verified. I offer a variety of services and can work with all budgets so just ask ;) just don't ask for free because nothing is free these days!! I expect complete respect and loyalty. I am happy to offer one off services and also take on full time subs. I am available at all times and I look forward to your message :)
Blondeblueeyes X
My Services
---
How does it work?
We use the escrow system (trusted intermediary) to prevent scams
1. When a slave purchases a service, the credit will go to a trusted intermediary, not to the Master/Mistress credit directly
2. The slave is permitted to cancel the service and receive full credit until the Master/Mistress confirms that he/she will be able to deliver the service.
3. Once the slave validated that the service was delivered by the Master/Mistress as expected, the Master/Mistress account will be credited.
4. If the Master/Mistress has completed the service but the slave has not validated it within 30 days (and has not opened a dispute), the service will be considered as validated and the Master/Mistress account will be credited.
5. If the slave and the Master/Mistress disagree on the delivery status, it is possible to open a dispute and let the Slave Market team rule on the final status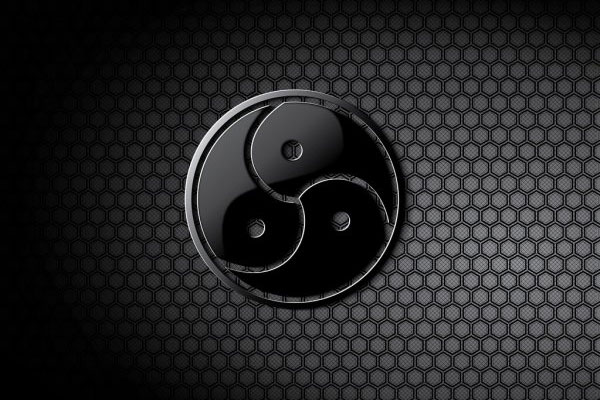 Taster session for newbies
$15
Just joined and want a taster session to see what it's all about? Mistress will happily do that for you. Wethere your a beginner, new to all this o...
See more...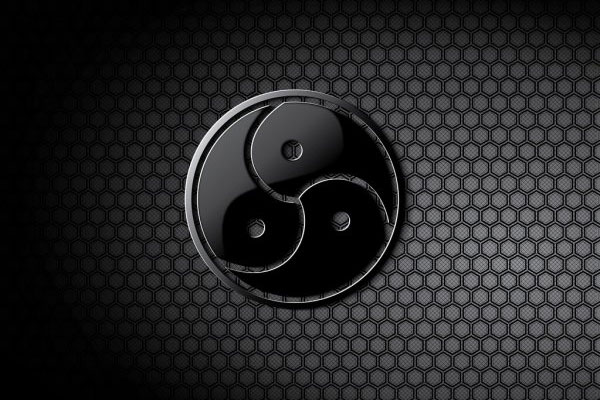 Single task
$15
One single task will be issued and must be completed within the hr this task will be issued at random and failure to do so will result in extreme p...
See more...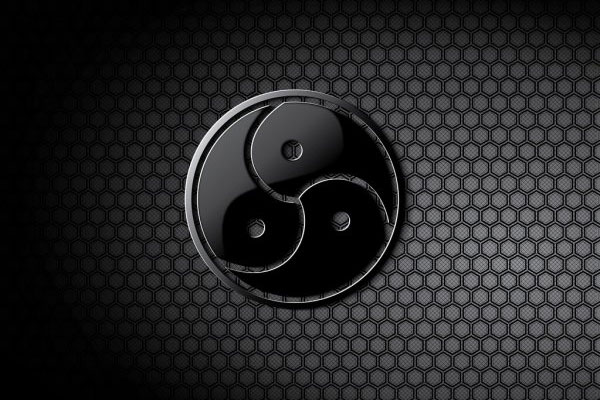 General chit chat
$20
Just fancy a chat? No worries :)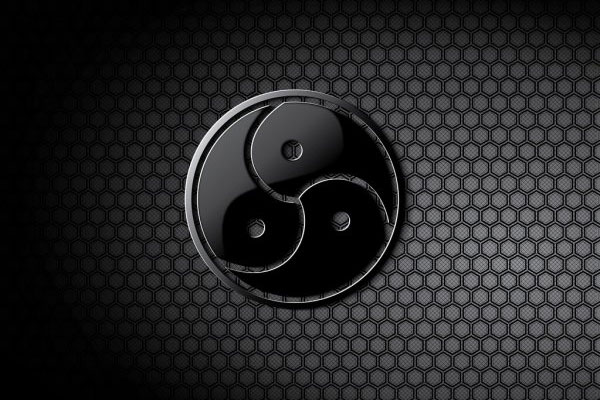 Dick torture
$25
I will torture your dick until your on your knees begging me to stop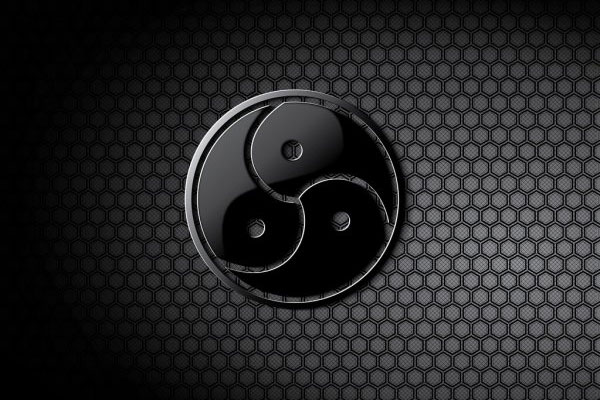 Mystery box
$25
Go on... have a go!! What will you get?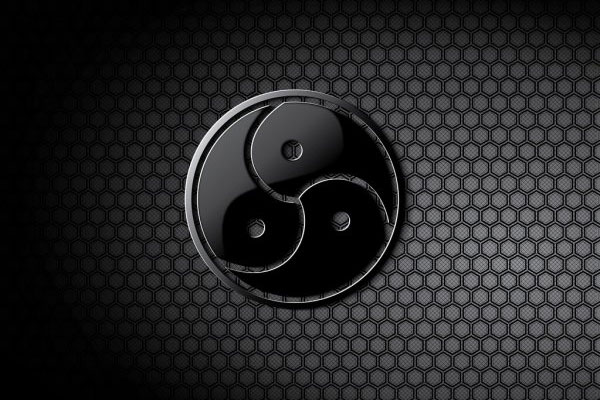 Punishment
$25
Tell me what you've done wrong and I will punish you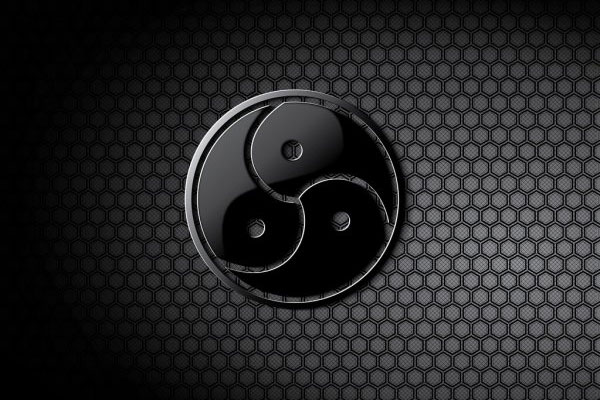 20 minutes of dominating degrading chat
$25
At the agreed time I will allow you to speak to me while you complete the goals I set you I expect a list of toys at your disposal and I will instr...
See more...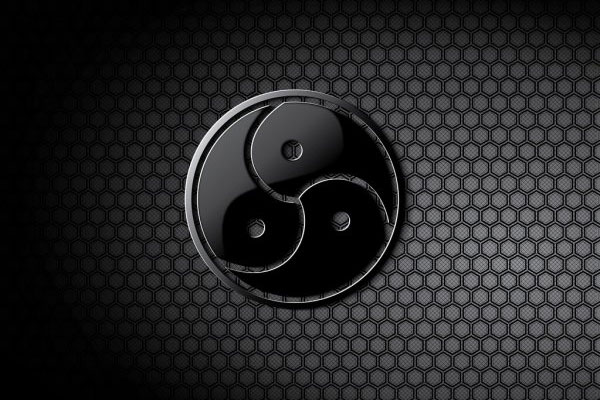 Cock rating
$30
I will rate and slate your worthless cock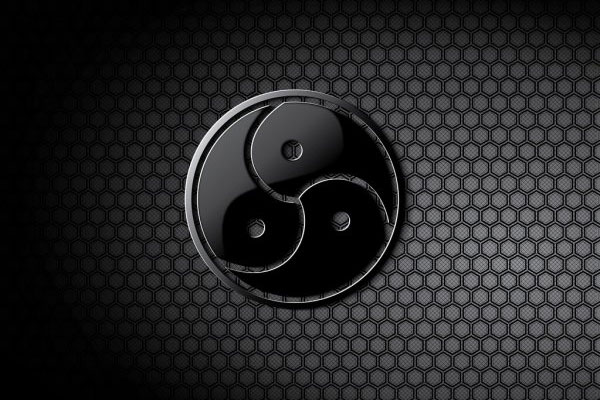 Titty pic
$40
Want a titty pic? Go ahead... ;)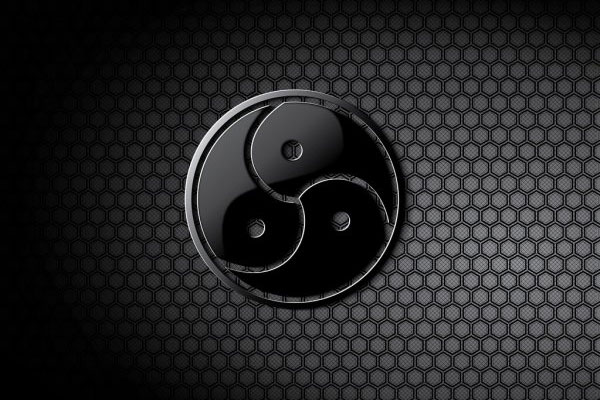 24hr humiliation challenge
$40
You will be given 5 degrading tasks that you must complete within the 24hr period these tasks will be completely random and must be fulfilled or yo...
See more...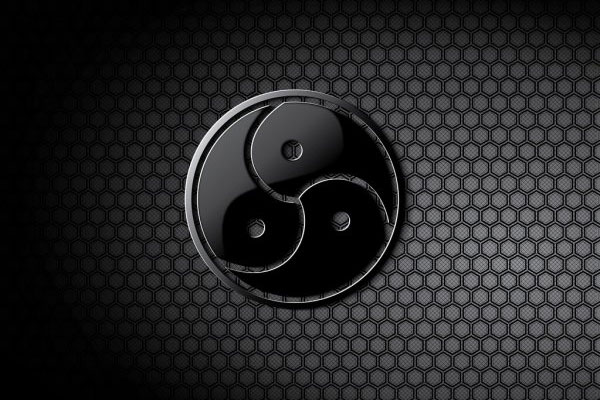 Spoil me x
$50
Want to spoil me? Feel free ;)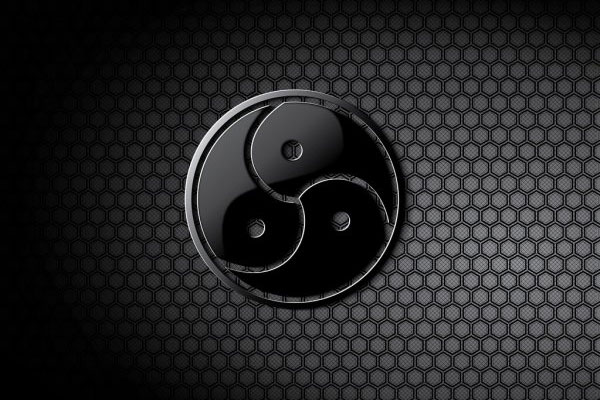 1 week sub!
$50
Be my sub for 1 week!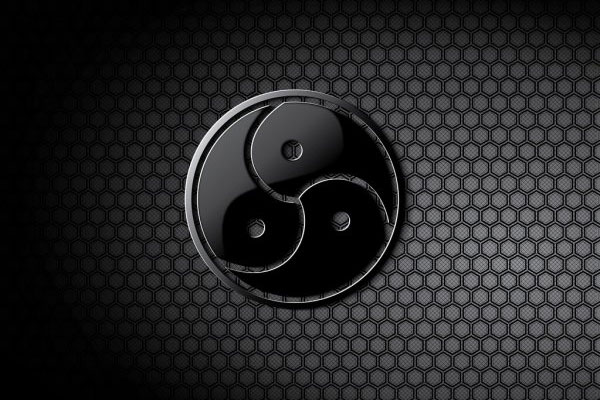 Adobt a bill
$100
Want to help your mistress out and help with her bills? Make my month amazing x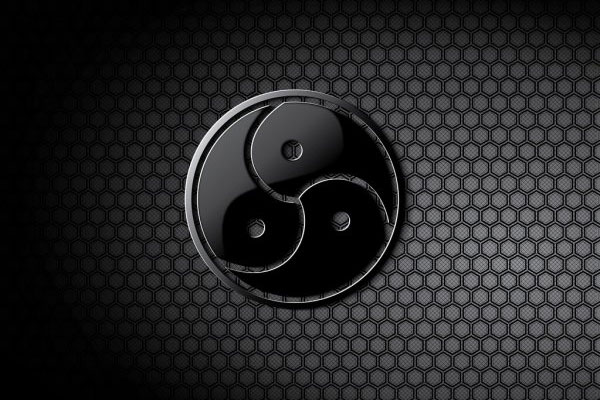 1 month sub
$100
Be my sub for 1 month!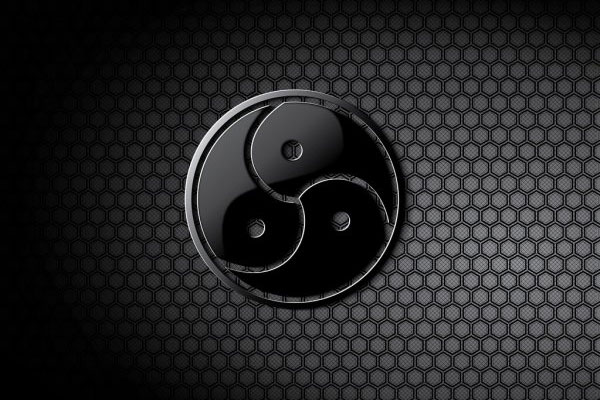 2 month sub
$200
Be my sub for 2 months!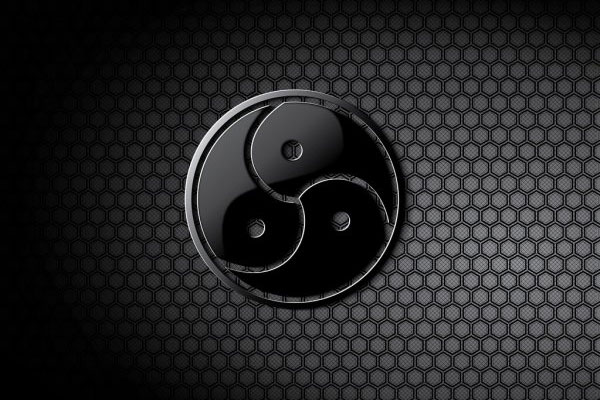 1 year sub
$400
Be my sub for 1 year!!