About Me
You wish to be controlled in every aspect of your life by a demanding but rewarding Mistress?
Your searching stops here.
You've found your Mistress and future owner.

I do offer one-time sessions but I prefer long-term relations with my subs.
***
I'll underline the main rules when you decide to indulge in a conversation and a session with me.
1. I expect you to address me accordingly as : Mistress, Goddess, Your Highness or Mommy depending on the type of relations we create.
2. Please do note your limits beforehand so that I could properly address you and the relations between us.
3. I'm expecting total and full dedication to me. This is not just an entertainment but also a lifestyle and choosing me means I not only become part of your life. I become the Mistress of your life.
4. Be ready to be micromanaged. From small tasks during your day that show your devotion and in first sight look confusing to big tasks in relations to all decisions about you as a human.
5. I am open to all and every fetish and kink you might want to explore, but what I offer is not free service.

RESPECT the work and time I give to you and repay me in the same way. Show me you're Not just wasting my time.

All every relation I have with each of you I treasure deeply and on special levels. The mutual goal is the satisfaction of you my Slave and me you Mistress. This will be always a leading factor.

English, German, Bulgarian, a little bit Spanish
My Services
---
How does it work?
We use the escrow system (trusted intermediary) to prevent scams
1. When a slave purchases a service, the credit will go to a trusted intermediary, not to the Master/Mistress credit directly
2. The slave is permitted to cancel the service and receive full credit until the Master/Mistress confirms that he/she will be able to deliver the service.
3. Once the slave validated that the service was delivered by the Master/Mistress as expected, the Master/Mistress account will be credited.
4. If the Master/Mistress has completed the service but the slave has not validated it within 30 days (and has not opened a dispute), the service will be considered as validated and the Master/Mistress account will be credited.
5. If the slave and the Master/Mistress disagree on the delivery status, it is possible to open a dispute and let the Slave Market team rule on the final status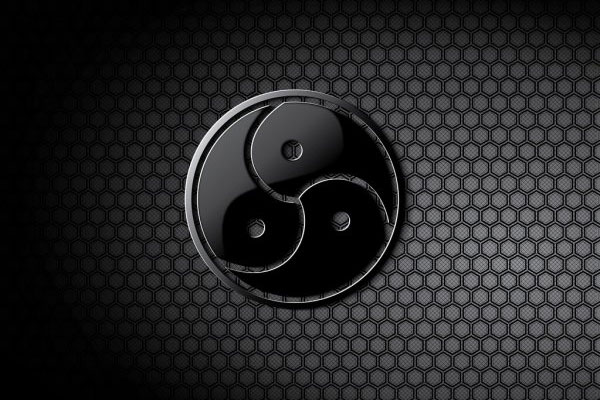 Pet play
$5
You will take the image of my own personal cat/ dog. You will eat, sleep, use the toilet like one for a whole day.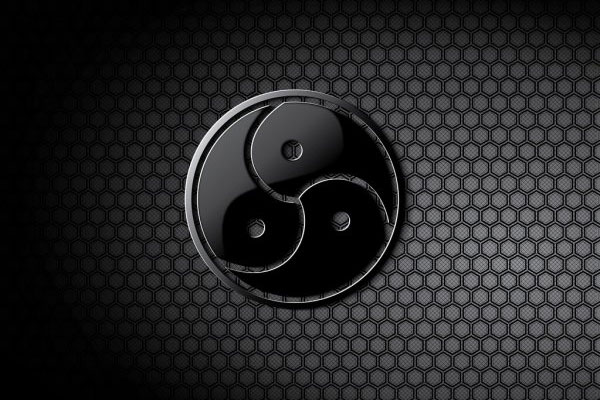 Foot fetish
$5
We will go deep into the foot fetish area, where you will have different foot challenges.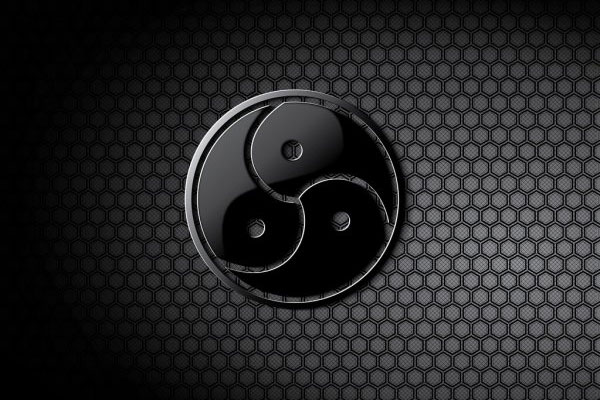 Game time
$5
We play a game of my list of games. The rules are followed thoroughly or you receive your punishment. (Warning: the games explore dark and messy a...
See more...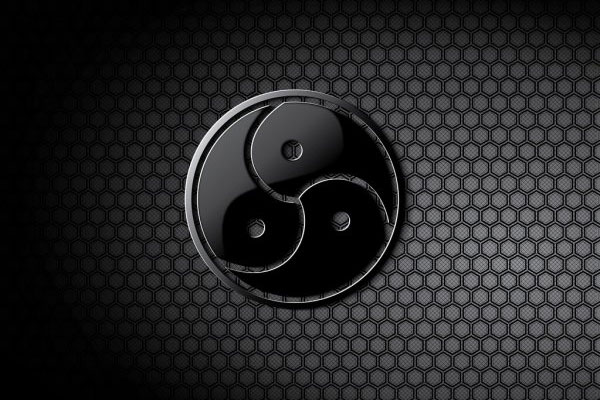 Toilet fetish
$5
You will receive depending on your level a couple of tasks regarding your toilet fetish.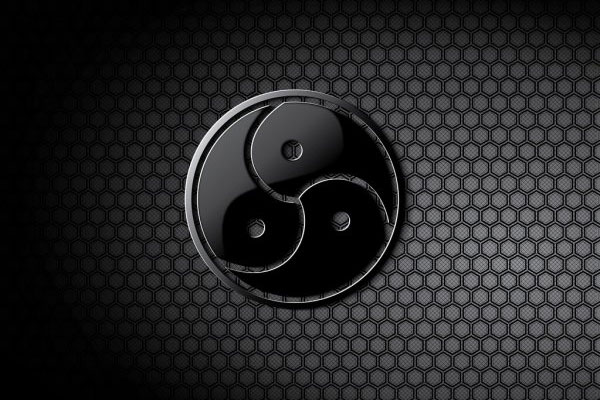 Dominant girlfriend/ mommy for a day
$10
I will take the role of one of each for the whole day. The role will be over controlling and dominant expressing the need of ruling over every aspe...
See more...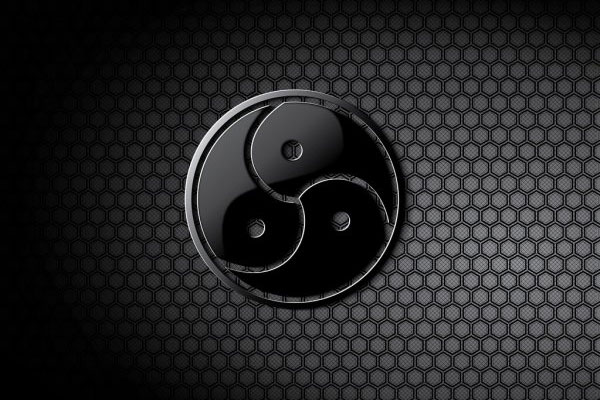 Confession time.
$10
We get to know each other and create a stronger bond. You have the freedom to anonymously confess absolutely anything to me and I will be here to l...
See more...
Get to know me
$15
Only for slaves I've claimed ownership over. This is a reward for your obedience. We will have an honest and transparent conversation in which you'...
See more...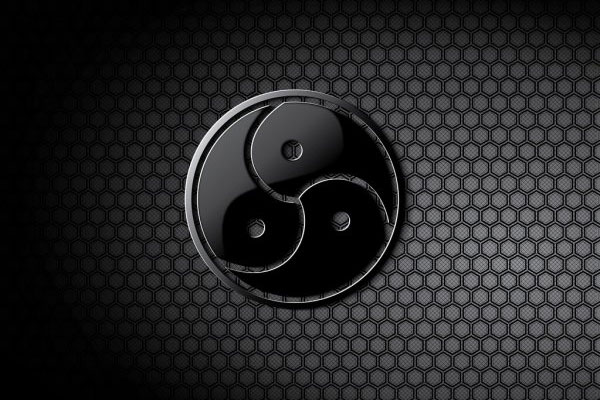 Satisfaction restriction - one week
$15
A whole week of orgasm denials, chastity, teasing, orgasm restrictions leading to the most orgasmic 7th day when you cum for me.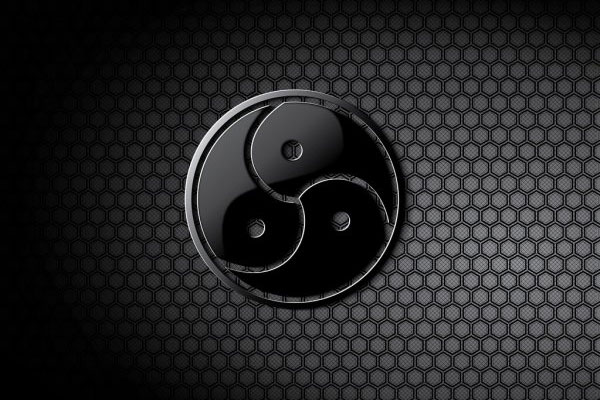 Degradation for a week
$15
For a week you will be humiliated and degraded by fulfilling different degrading sessions.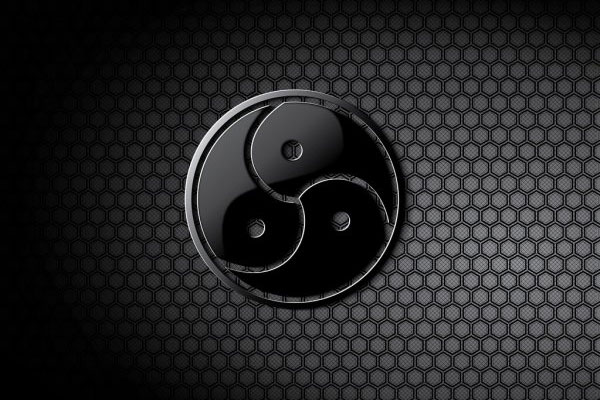 Public humiliation + personal reward
$15
You will receive 3 hard tasks in a public environment. I will demand photos/ video proof that you in fact followed my command. If you succeed you w...
See more...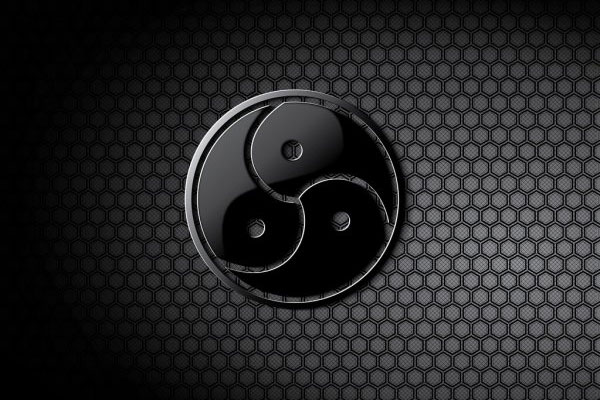 Relief bundle
$50
REQUIRES CONTACT
You will receive a bundle of photos to use for your orgasm relief, letting me know you cum only for me.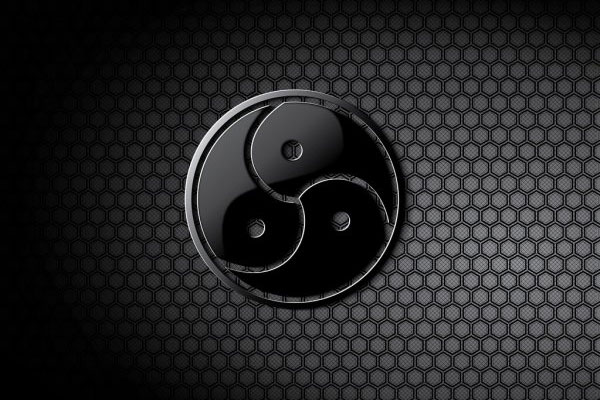 40 minutes online domination
$50
REQUIRES CONTACT
At the agreed time which we discussed beforehand we will have an online domination session in Skype. Terms and the type of session as a whole will ...
See more...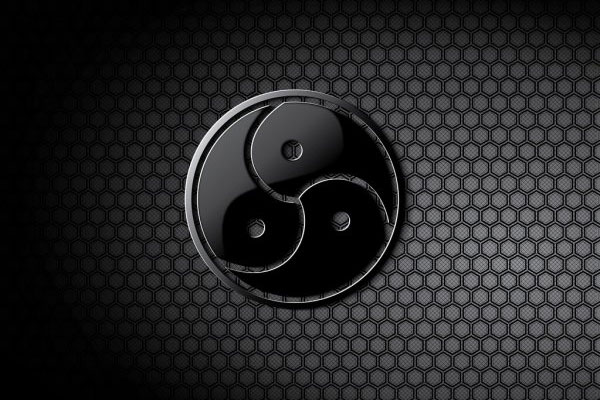 Pleasure time online. /only jerking off/
$50
REQUIRES CONTACT
I will watch you live while you masturbate for me up to 20 minutes. With enough persuasion I'd be willing to motivate you with body revealing. I'll...
See more...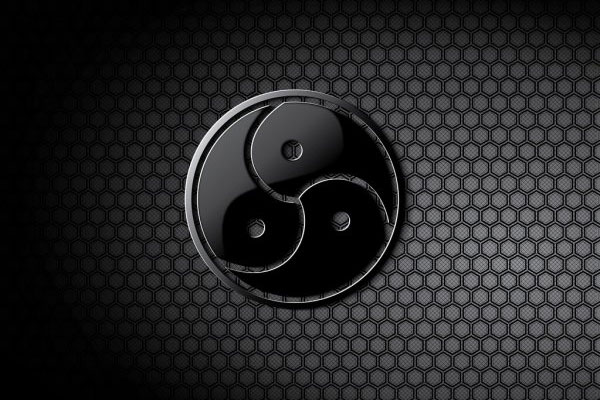 Erotic bathing /demand+reward game online/
$60
REQUIRES CONTACT
You will watch me online (Skype)undress and shower for you. You will follow my demands and tasks which when achieved will be the reason for me to g...
See more...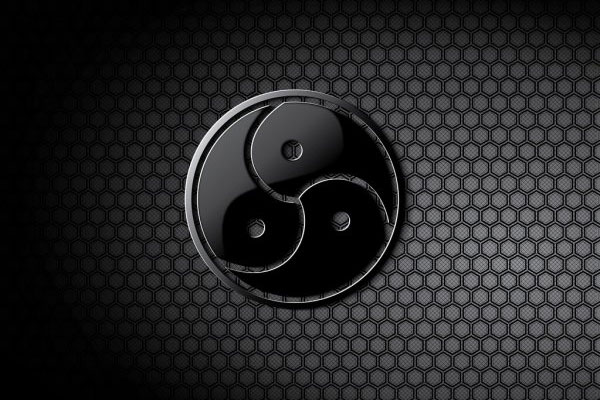 Voyeur
$80
REQUIRES CONTACT
On Skype you will receive the gift of watching me please myself while I degrade you. You may not touch yourself, you will be bound and gagged (20mi...
See more...