About Me
Who am I? What will I do to you? What have I done to others? Hehe... I am very sweet. Well, Only if I am treated correctly. If you worship me, I'll grant you the ability to speak to me. I might even do what you ask of me. However, If you disappoint, I will be so sorry. I'd love to stomp on your cock and make you call me mommy. Or maybe I'll force you to edge till your tip is purple. Let me spit on you, slap you, and make you my slave :)
My Services
---
How does it work?
We use the escrow system (trusted intermediary) to prevent scams
1. When a slave purchases a service, the credit will go to a trusted intermediary, not to the Master/Mistress credit directly
2. The slave is permitted to cancel the service and receive full credit until the Master/Mistress confirms that he/she will be able to deliver the service.
3. Once the slave validated that the service was delivered by the Master/Mistress as expected, the Master/Mistress account will be credited.
4. If the Master/Mistress has completed the service but the slave has not validated it within 30 days (and has not opened a dispute), the service will be considered as validated and the Master/Mistress account will be credited.
5. If the slave and the Master/Mistress disagree on the delivery status, it is possible to open a dispute and let the Slave Market team rule on the final status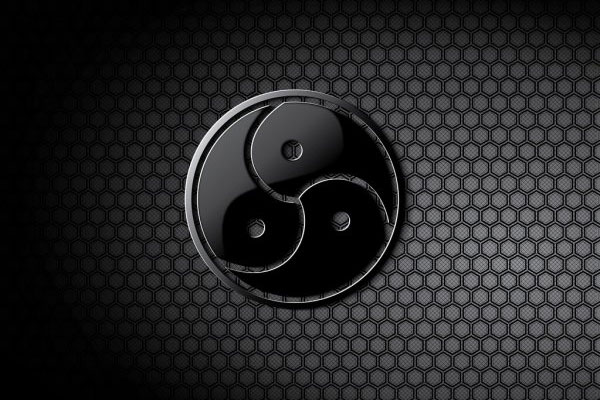 Gift :)
$50
simple: send me money and I destroy your self confidence :)
15 Minute welcome session
$50
REQUIRES CONTACT
At the agreed time, we will meet on KIK and discuss our relationship. You can tell me about all of your fantasies, and offer me gifts for speaking ...
See more...