About Me
I don't really care much for you I just want a puppet to use to my liking and for said puppet to buy me pretty things that I can wear as I use you.
My Services
---
How does it work?
We use the escrow system (trusted intermediary) to prevent scams
1. When a slave purchases a service, the credit will go to a trusted intermediary, not to the Master/Mistress credit directly
2. The slave is permitted to cancel the service and receive full credit until the Master/Mistress confirms that he/she will be able to deliver the service.
3. Once the slave validated that the service was delivered by the Master/Mistress as expected, the Master/Mistress account will be credited.
4. If the Master/Mistress has completed the service but the slave has not validated it within 30 days (and has not opened a dispute), the service will be considered as validated and the Master/Mistress account will be credited.
5. If the slave and the Master/Mistress disagree on the delivery status, it is possible to open a dispute and let the Slave Market team rule on the final status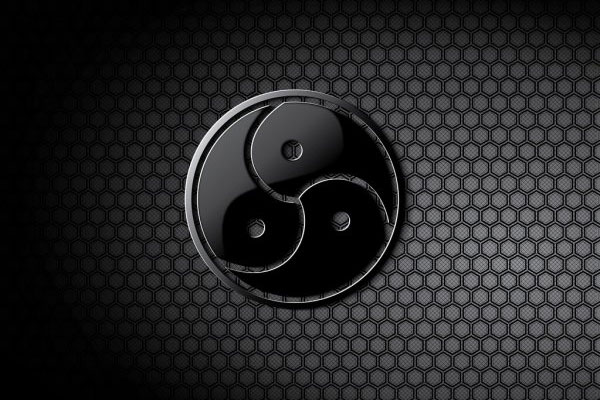 Mistresses daily gift ????
$10
This is where you will return to daily to send me gifts.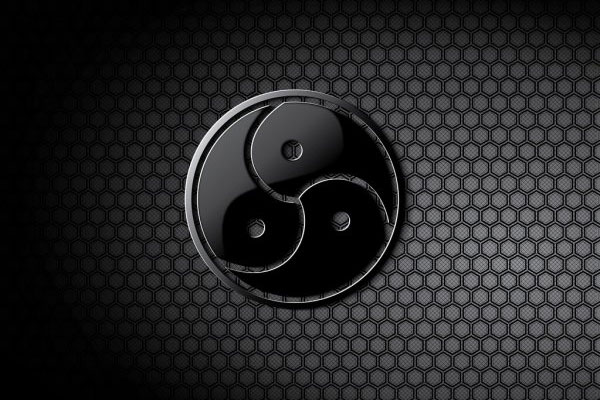 1 photo of my juicy black ass to worship
$15
You want to see this ass in action don't you. Message me when you've requested the service and we will work it out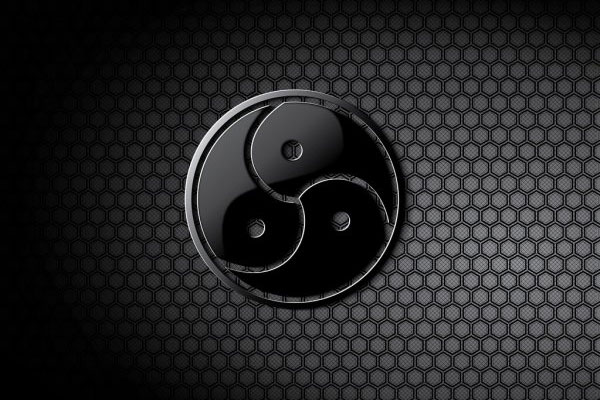 Online humiliation
$50
REQUIRES CONTACT
I'm going to laugh in your face for as long as I please, make fun of your disgusting body and humiliate you entirely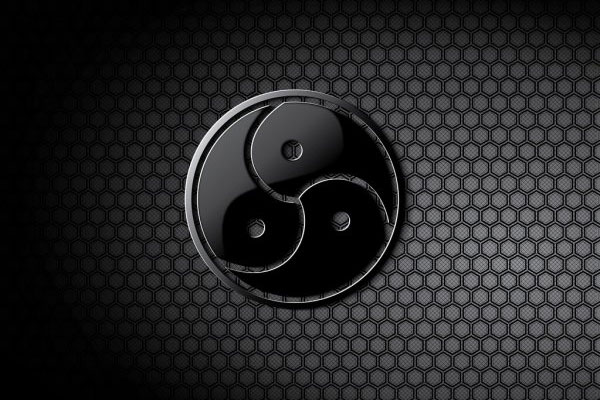 In person live training and discipline
$100
REQUIRES CONTACT
At agreed time and date we will meet and I will provide in person training examples - housecleaning -dog walking -ball busting These are ex...
See more...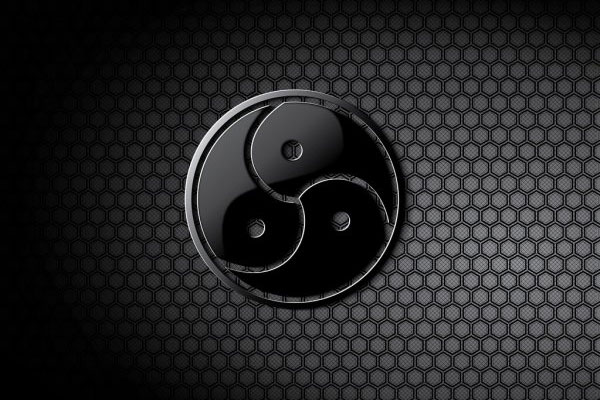 Draining session
$100
I will drain you if your most recent paycheck until nothings left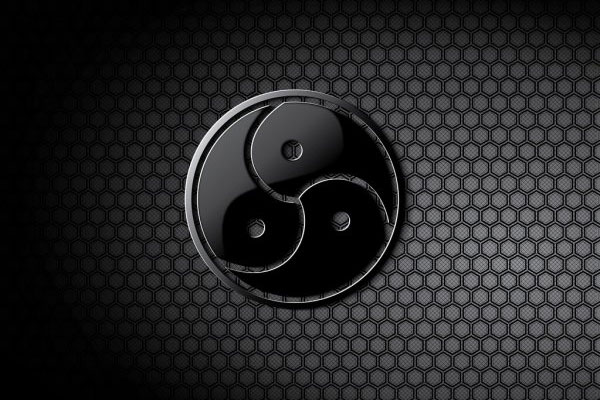 Online milking session
$120
REQUIRES CONTACT
We will have a live domination session on Skype it will not end untill you have nothing left to release.
Pay for my nails
$150
REQUIRES CONTACT
I will send you options to choose which nails I get done.
In person ball busting session
$200
REQUIRES CONTACT
We will meet at agreed date and time.