About Me
Currently on a break, only taking online services until further notice.

I am looking for slaves who like being humiliated and degraded but will also be praised for doing things right.
There will always be mutual respect between my slaves and me. I want my slaves to communicate their needs to me and I will see to it as long as they obey me and follow the rules.
I adore slaves with feet fetishes.


Basic Rules:
1. You will always address me as Mistress.
2. We will establish safe words and a stop system.
3. You should be ready to stretch your mind emotionally.


My Services
---
How does it work?
We use the escrow system (trusted intermediary) to prevent scams
1. When a slave purchases a service, the credit will go to a trusted intermediary, not to the Master/Mistress credit directly
2. The slave is permitted to cancel the service and receive full credit until the Master/Mistress confirms that he/she will be able to deliver the service.
3. Once the slave validated that the service was delivered by the Master/Mistress as expected, the Master/Mistress account will be credited.
4. If the Master/Mistress has completed the service but the slave has not validated it within 30 days (and has not opened a dispute), the service will be considered as validated and the Master/Mistress account will be credited.
5. If the slave and the Master/Mistress disagree on the delivery status, it is possible to open a dispute and let the Slave Market team rule on the final status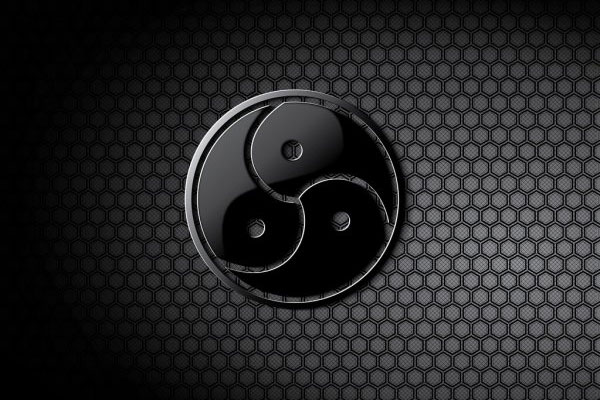 Dick Rating
$5
I will rate your dick from 1-10, honestly. Humiliation included if specified.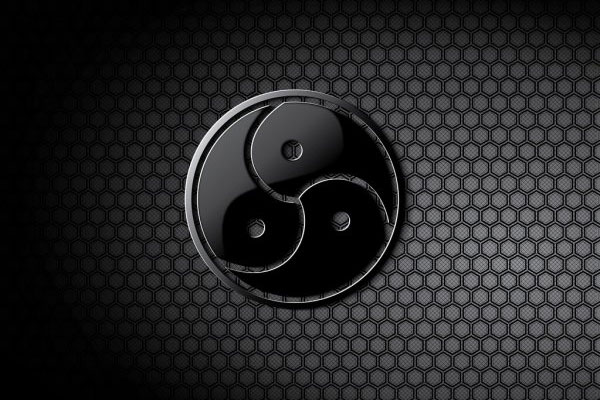 5 feet pics
$10
You will receive 5 feet pics in 5 different poses.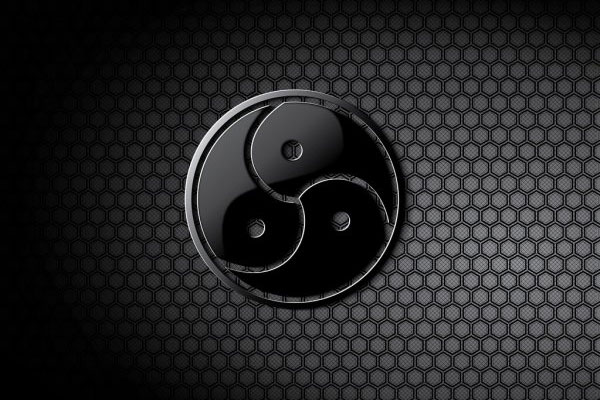 3 feet videos
$15
You will receive 3 feet videos of 1 minute each.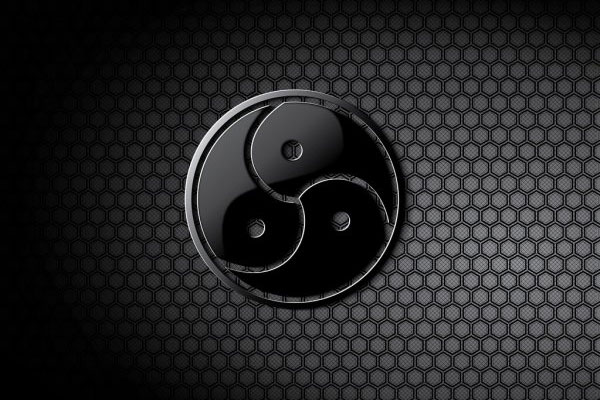 body worship
$50
REQUIRES CONTACT
I will send you 5 pictures and 1 video of my body while you worship your goddess and appreciate my body the way it needs to be appreciated.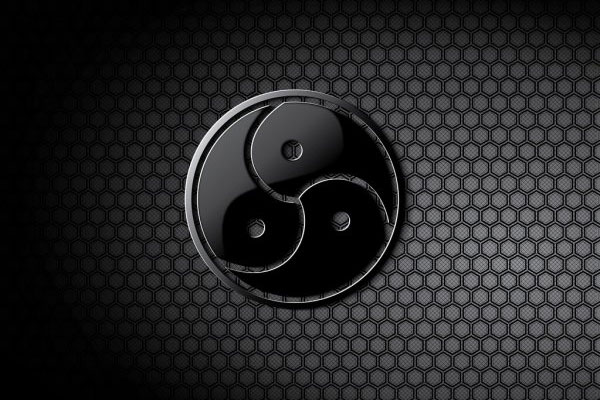 soft care time
$50
REQUIRES CONTACT
if you are going through a tough time, mommy will take care of you and listen to you and make sure you're okay.