About Me
I have a variety of approaches. I love the mental game. Having a slave give their mind and body over to me. I'm sadistic, intelligent and cruel. But will do all this while laughing and having a great time.

Goddess Bossy Bitch

The Mind Fuck above all. Allow me into your mind. The rest simply falls in place

INTERMEDIATE In most of:

KINKS :
Pain; CBT, including extreme aspects, ball busting, ball stretching, weighted ball tasks, ball crushing, sounding, electro play, temperature play, spanking, impact play, trampling, ball kicking, belt spanking, domestic discipline, TPE, micromanagement, accountability and checklists, sissification, orgasm control, denial, edge and denial, post orgasm torture ????, long term chastity ????, milking, anal play, anal stretching, forced bi, cuckolding, boot and foot worship, body worship, BEGGING (love it), protocol, butt plugs, collar and leash, public play, CNC, exhibition, voyeurism, humiliation, degradation, face sitting, smothering, human furniture, wax play, rope play, bondage, edge play, biting, knife play, needle play, piercings, branding, marked property, OTK discipline, lingerie, pet play, obedience training, pegging, handcuffs, high heels, remote control toys, watersports, scat

CURIOUS :
Predicament bondage, blackmail,

LIMITS :
Non-consent parties involved. Impact to my work life. ….. yup that's about it!
Owner of
My Services
---
How does it work?
We use the escrow system (trusted intermediary) to prevent scams
1. When a slave purchases a service, the credit will go to a trusted intermediary, not to the Master/Mistress credit directly
2. The slave is permitted to cancel the service and receive full credit until the Master/Mistress confirms that he/she will be able to deliver the service.
3. Once the slave validated that the service was delivered by the Master/Mistress as expected, the Master/Mistress account will be credited.
4. If the Master/Mistress has completed the service but the slave has not validated it within 30 days (and has not opened a dispute), the service will be considered as validated and the Master/Mistress account will be credited.
5. If the slave and the Master/Mistress disagree on the delivery status, it is possible to open a dispute and let the Slave Market team rule on the final status
Baby Lock. Only 24 hrs
$5
You have a cage but don't know what all the hype is about. Let's put you in that cage for a full day. Know I'm not too worried about your whining...
See more...
Two days chastity
$8
This is a little baby starter submission to chastity. If you have wondered about being locked and accountable... this is an easier start than a 30 ...
See more...
JOI **Jerk Off Instruction
$8
One session with detail to instruct you how to pleasure yourself. *disclaimer* whether you actually get to cum will be decided during the session.....
See more...
One week Ownership
$10
You want to test the waters and see if we are a fit? How would 7 days work for you?
15 minute sissy cam
$15
REQUIRES CONTACT
Get all dressed is your sissy finery. Then we will cam and I'll put you through your paces. Who knows where this could lead ?!
task a day
$15
This service will get you an individualized task each day for 5 days. This is within your limits (and what will entertain Me) There is a 24 hours ...
See more...
One day of ongoing humiliation via DM
$20
Have you wanted to jump at a notification tone. Not sure if it's scared or excited? Let's have an 8 hours day of messages with tasks and humiliatio...
See more...
20 minute CBT session via cam
$25
REQUIRES CONTACT
You will be given a list of items to have on hand. And then the fun starts. You will get to hear me laughing and see me relaxing while you hurt you...
See more...
Locktober
$25
You have heard of it. And you want to try it. 3x daily checkins. Communication Your suffering = my laughing.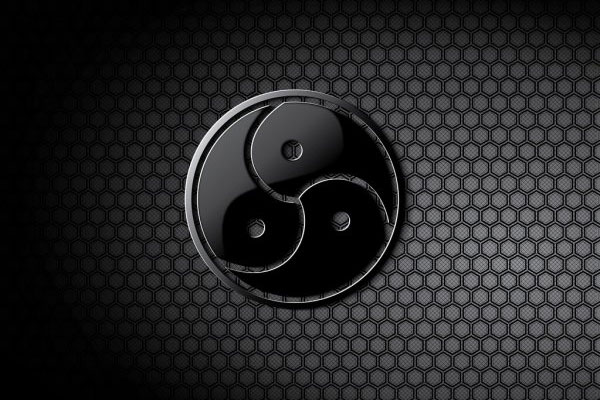 One month ownership
$30
Good morning. Good night. Daily tasks and communication. Huge value for time to get to know me.
In the Deep End
$80
You have tried a little of my attention and mental games. And you crave more? And also want to have a little savings over doing this week by week. ...
See more...