About Me
I want someone in my full control, follow my every rule without question. You will follow me to the ends of the world, and you will serve me like you were born to do it
My Services
---
How does it work?
We use the escrow system (trusted intermediary) to prevent scams
1. When a slave purchases a service, the credit will go to a trusted intermediary, not to the Master/Mistress credit directly
2. The slave is permitted to cancel the service and receive full credit until the Master/Mistress confirms that he/she will be able to deliver the service.
3. Once the slave validated that the service was delivered by the Master/Mistress as expected, the Master/Mistress account will be credited.
4. If the Master/Mistress has completed the service but the slave has not validated it within 30 days (and has not opened a dispute), the service will be considered as validated and the Master/Mistress account will be credited.
5. If the slave and the Master/Mistress disagree on the delivery status, it is possible to open a dispute and let the Slave Market team rule on the final status
Punishment
$5
Let Mistress provide a worthy punishment for your misdeeds and shortcomings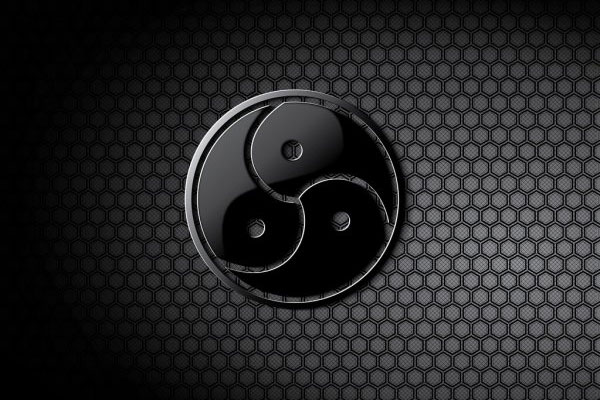 Spin the wheel, buy Mistress a gift
$10
A game of roulette to determine what the slave will give or do for the Mistress. You can define your budget for better options
Prove your devotion
$10
Send me a list of things you are willing to do to prove subservience. Don't be afraid to stretch your limits. I will choose one for you to do with ...
See more...
Mistress says
$300
Slave must seek permission for every task they do for a week. Mistress will make every decision and control what choices the slave can pick IRL